Pet Sitting / Care & Dog Walking Services
Going on vacation? Leave your pets in the comfort of their own home and we'll stop by to take care of them as many times per day as you'd like.
We make visits 7 days a week, including holidays between the hours of 6am-10pm. Each visit is 20-25 minutes and we're happy to help in any way we can to keep your pets satisfied.
Looking for a dog walker? We offer dog walking which is great for those who can't get home during the work day to let their furry friends out! Each walk is 20-25 minutes long…..the perfect length for them to burn off some energy!
Does your pet need a ride to the vet or groomer? Yes, that's right- we also offer pet transportation!
Check out our blogs below to see more on how we can help with all your pet care needs!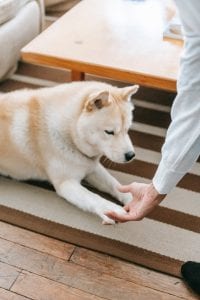 Pet Sitting / Pet Care/Dog Walking
Spring break is almost here once again! Are you planning on traveling at all for it? If so, let us help you out with your
Read More »
Have questions? Let's talk!
Whether you're a busy professional, raising a growing family, or ready to relax and enjoy the rest of life, we're here to help.
Let's talk and see if we can make it happen!