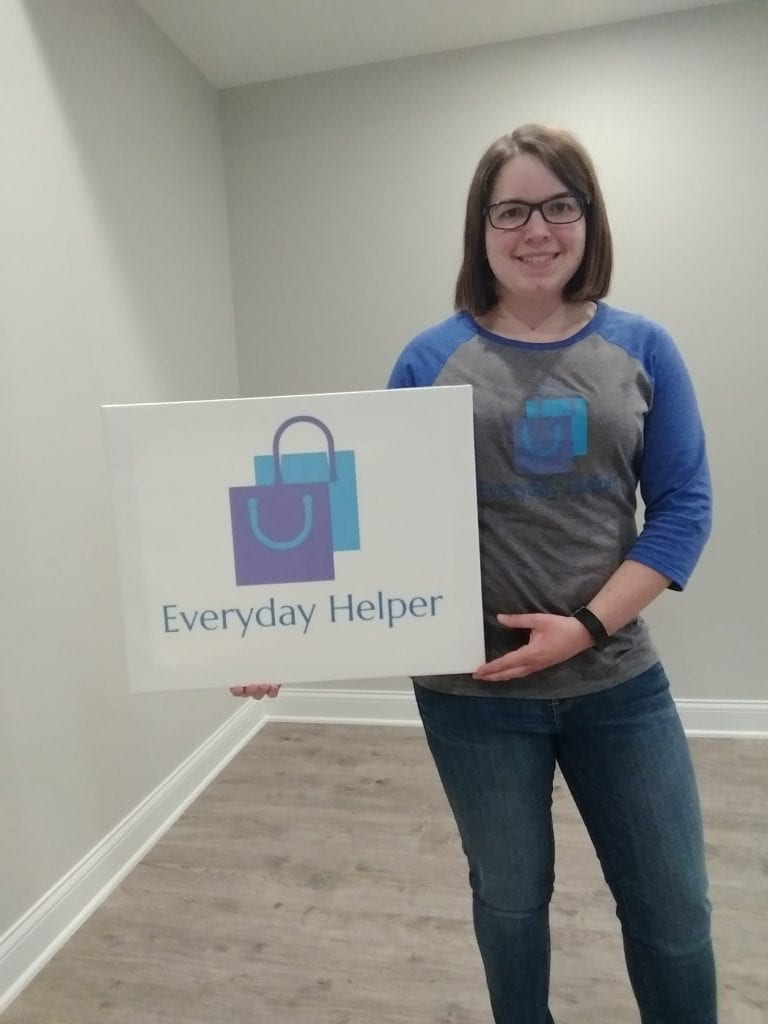 Welcome!
Are you so busy that you find yourself overwhelmed at the end of the day with the never ending to-do list and no time to do it? That's where we come in to help! We offer a wide variety of services as your own personal assistance!
We offer house cleaning, errand running, transportation, dog walking, pet sitting, lawn care and snow removal, senior companion care, event assistance, and so much more! Have an idea we didn't mention? We'd love to chat and see if we can help!
Explore the site, learn about us, and read our blog. And of course, feel free to contact us with any questions, comments, or concerns. We look forward to hearing from you!
Serving the following Iowa areas: Coralville, Iowa City, North Liberty, Tiffin, Solon, West Branch, Cedar Rapids and Kalona.