House Sitting, Vacation Care
Going on vacation? Going south for the winter? Whatever the case may be, let us help keep an eye on your home and your pets. We can check for mail and newspapers, water flowers, and of course take care of any pets that will be staying at home.
Check out our blogs below on how we can help!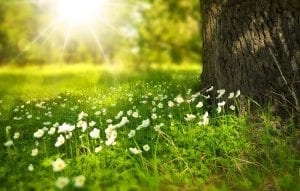 It's that time of year when you are starting to...
Read More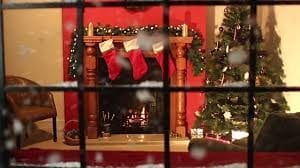 It's December, the busiest time of the year for many....
Read More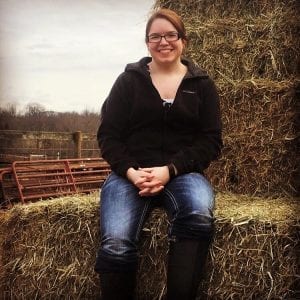 This weekend is a first for me and Everyday Helper....
Read More