House cleaning…everyone's favorite thing to do, right? 
We offer house cleaning services so that you can take that off your to-do list. We offer weekly, bi-weekly, monthly, or occasional cleanings. We also assist with move-out and move-in cleanings.
We use our 50 point cleaning checklist when cleaning so that your home gets cleaned from top to bottom. We also let you customize our cleaning list before we start so that we make sure we're tackling all the tasks you'd like assistance with.
We charge by the hour for our cleaning service so that you only pay for the time we spend cleaning- nothing more.
Check out our many blogs below for more information on our house cleaning service and what makes us different!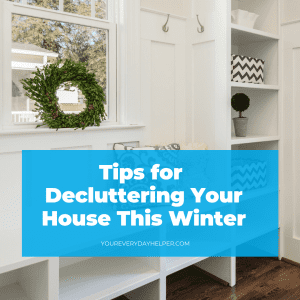 House Cleaning
As it becomes winter and temperatures outside begin to drop, many of us will take shelter from the cold in the warmth of our homes.
Read More »
Have questions? Let's talk!
Whether you're a busy professional, raising a growing family, or ready to relax and enjoy the rest of life, we're here to help.
Let's talk and see if we can make it happen!