Are you feeling overwhelmed by clutter in your home? Looking for new practical ways to organize your home? We offer assistance with organizing and de-cluttering your home! We will come work with you every step of the way until we get your desired end result!
Check out our blogs below to see more on how we can help!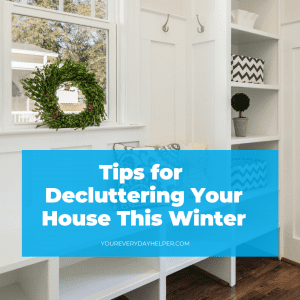 November has arrived! As fall becomes winter and temperatures outside...
Read More