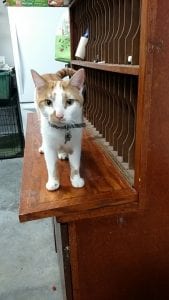 Going on vacation soon? Or planning for the future? What do you do with your furry family members who will be staying behind?
One option is to board your pets when you travel, but did you know that you could hire a pet sitter instead? Here's a few reason why pet sitting is often a better option for your pets:
Pets get to stay in the comfort of their own homes.

Does your pet have it's favorite spot to take a nap in? It's own daily routine? A pile of favorite toys? One of the best perks of hiring a pet sitter is that you don't have to mess with your pet's routine or happiness. Your pets get to stay in their own homes while you're away and pet sitters will make frequent visits to your house to care for your pets. If your pet suffers from anxiety etc., this is a great option to give you both a little more peace of mind while you're away.
You don't have to worry about your pets getting sick from other pets.

Pets get sick just like humans do. When you board your pets, you are exposing them to a wide variety of germs and illnesses from the other pets on site. Ever heard of Kennel Cough? It's the most common illness that's spread between dogs who are boarded. Just like the common cold has it's peak during winter months, so does Kennel Cough.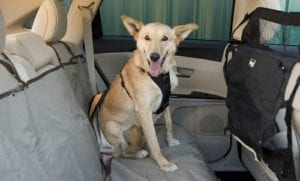 Your pets get more one-on-one attention.

When you board your pets they may receive more attention from other pets but they are less likely to receive lots of one-on-one attention. If your pets are used to receiving lots of quality attention from you, they may become distressed when you board them and they don't receive that same level of attention. Does your pet have a favorite toy? Or a favorite "game" to play? A pet sitter loves to know that information and will fill in for you while you're away!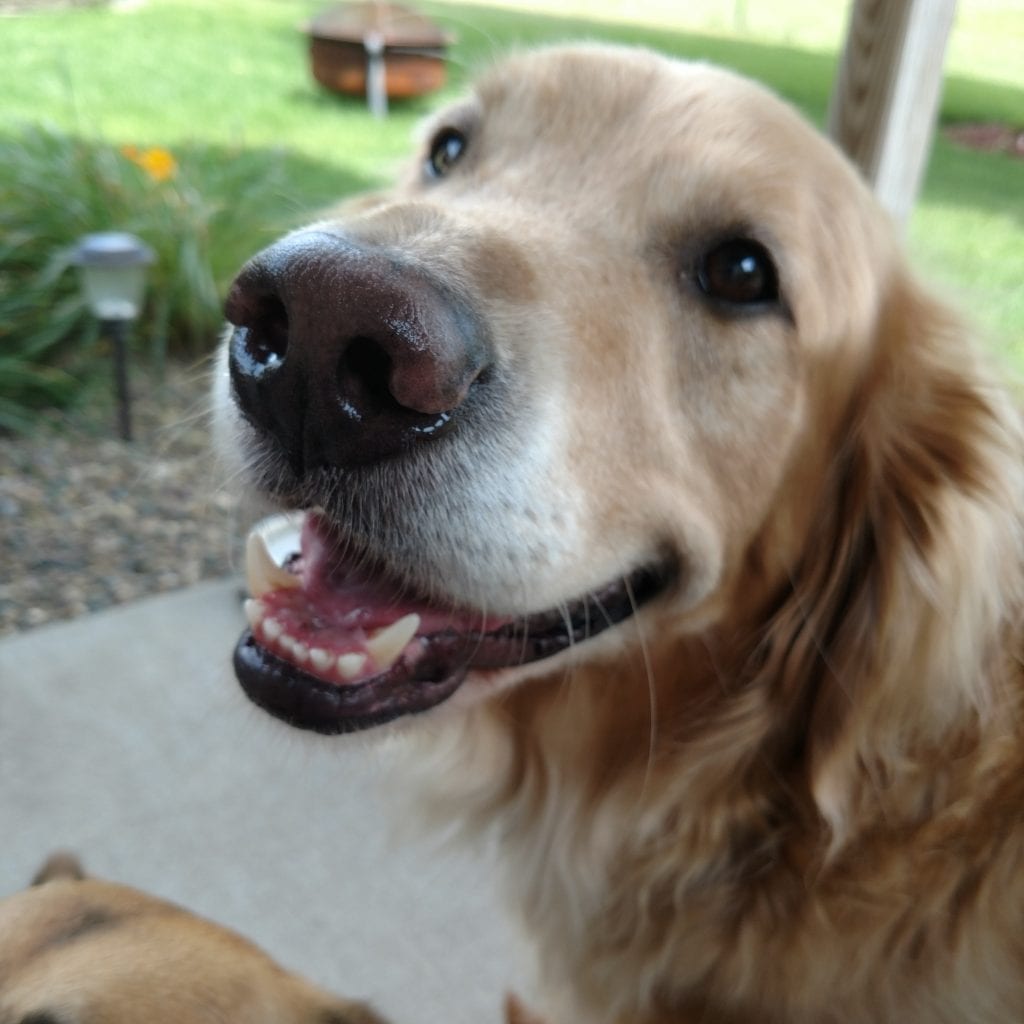 Pet sitting is more customizable and more cost effective.

When you hire a pet sitter you get to completely customize the care your pets will receive. You get to plan how often the sitter comes by, you get to plan the time of the visits, the length of the visits, and what each visit entails. Whether your pet likes to go for long walks, play a game of fetch in the backyard, snuggle on the couch, go for a car ride, or whatever else, they get to do!
You won't have to impose on your neighbors, friends or relatives to look after your pets.
Hiring a pet sitter means that you don't have to ask others to drop in and help you care for your pets!
The next time you are planning a getaway either for the weekend or for a bit longer, consider keeping your pets in their own homes and hiring a pet sitter. Think of it as choosing whether to send your child to daycare or hiring a caregiver for your home. It's really the same idea! The helpers at Your Everyday Helper are happy to help care for your furry loved ones while you're away. 
Tag: 5 Reasons to Choose in Home Pet Sitting, 5 Reasons to Choose in Home Pet Sitting By U