Are you planning a party? Whether it's a birthday party, a bridal shower, a retirement party, or any other get-together- we can help!
We can help from start to finish assisting with planning, organizing, shopping, setting up/decorating, assistance during the event, and of course clean up!
Check out our companion care blogs below!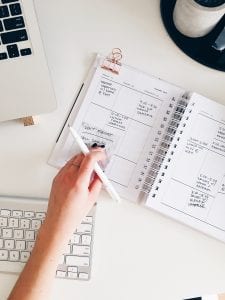 Event Planning
Whether you're planning a Thanksgiving feast or the Holiday party of the season, you want to make sure to stay organized and understand what it
Read More »
Have questions? Let's talk!
Whether you're a busy professional, raising a growing family, or ready to relax and enjoy the rest of life, we're here to help.
Let's talk and see if we can make it happen!