Our senior companion care service is the service that started it all! It's also our most popular (and favorite!) service we provide!
We can assist with: rides, errands, house cleaning, simply spending time with your loved one, and so much more! This service is completely customizable to what you're looking for.
Check out our companion care blogs below!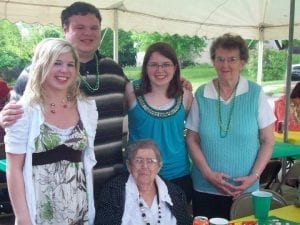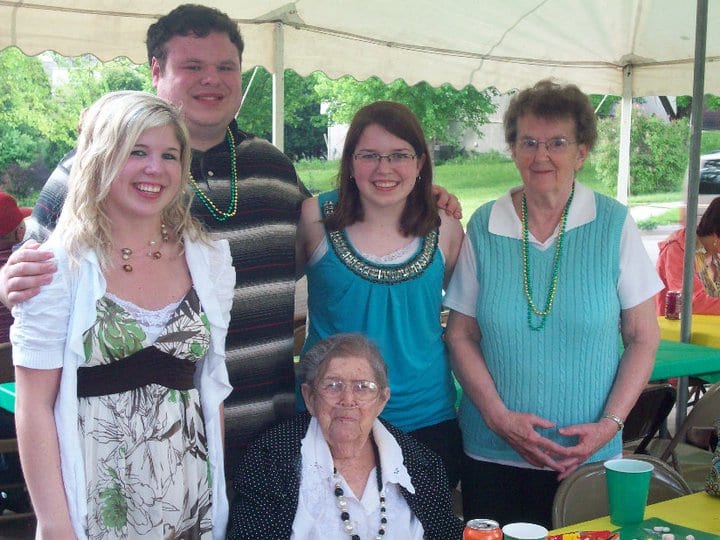 Companion Care
It's no secret that the service that started it all was our senior companion care service. It's my absolute favorite service that we offer, and
Read More »
Have questions? Let's talk!
Whether you're a busy professional, raising a growing family, or ready to relax and enjoy the rest of life, we're here to help.
Let's talk and see if we can make it happen!