Welcome to Everyday Helper!
Are you so busy that you find yourself overwhelmed at the end of the day with the never ending to-do list and no time to do it? That's where we come in to help! We offer a wide variety of services as your own personal assistant!
We offer house cleaning, errand running, transportation, dog walking, pet sitting, senior companion care, event assistance, and so much more! Have an idea we didn't mention? Let's chat and see if we can help!
Explore the site, learn about us, and read our blog.  If we can be of assistance, we'd love to help! 
We serve the following Iowa areas: Coralville, Iowa City, North Liberty, Tiffin, Solon, West Branch, Cedar Rapids and Kalona.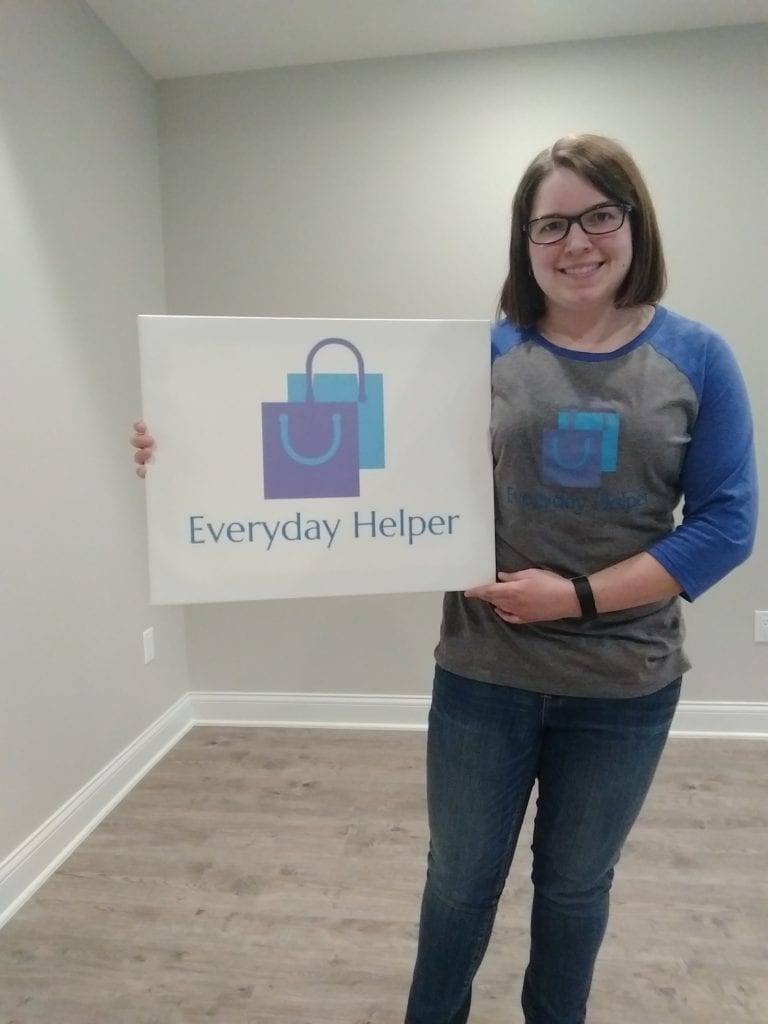 You and your family deserve the best
Check out our most popular services below. All services can be found by clicking the "Full List of Services" button below.
Don't see what you're looking for? Contact us and let's see if we can be of assistance!
What's our Story at Everyday Helper?
We are a team of helpers who share a passion for helping others, for making a difference, and for doing our part to make the world a better place. We provide help with the everyday tasks that can be overwhelming or keep you from being able to spend time with friends, family, and doing what you love.
Owner, Kelly Sedlacek started Everyday Helper in July 2015 as a way to combine her love of business and her passion for helping others. Kelly has always been a firm believer in giving back to the community and helping others. Inspired by some of the last words from her late grandmother who passed in May 2015, Kelly decided it was time to follow her heart, step outside of her comfort zone, and do what she knows she is meant to be doing with her life.
The business originally offered the services of senior companion care, errand running, dog walking, and pet care. Today Everyday Helper offers those services and more including house cleaning, event planning, child transportation, house organization, personal assistance, and yard cleanup. We are constantly growing and adding more services to better serve the community.
We're a team with a variety of backgrounds, skills, and knowledge. There is one thing though that ties us all together….our passion for helping others. And together we're able to make a difference doing what we love.
We would love the opportunity to work with you and your family and show you how we can help take away some stress in your life!