How Everyday Helper Came to be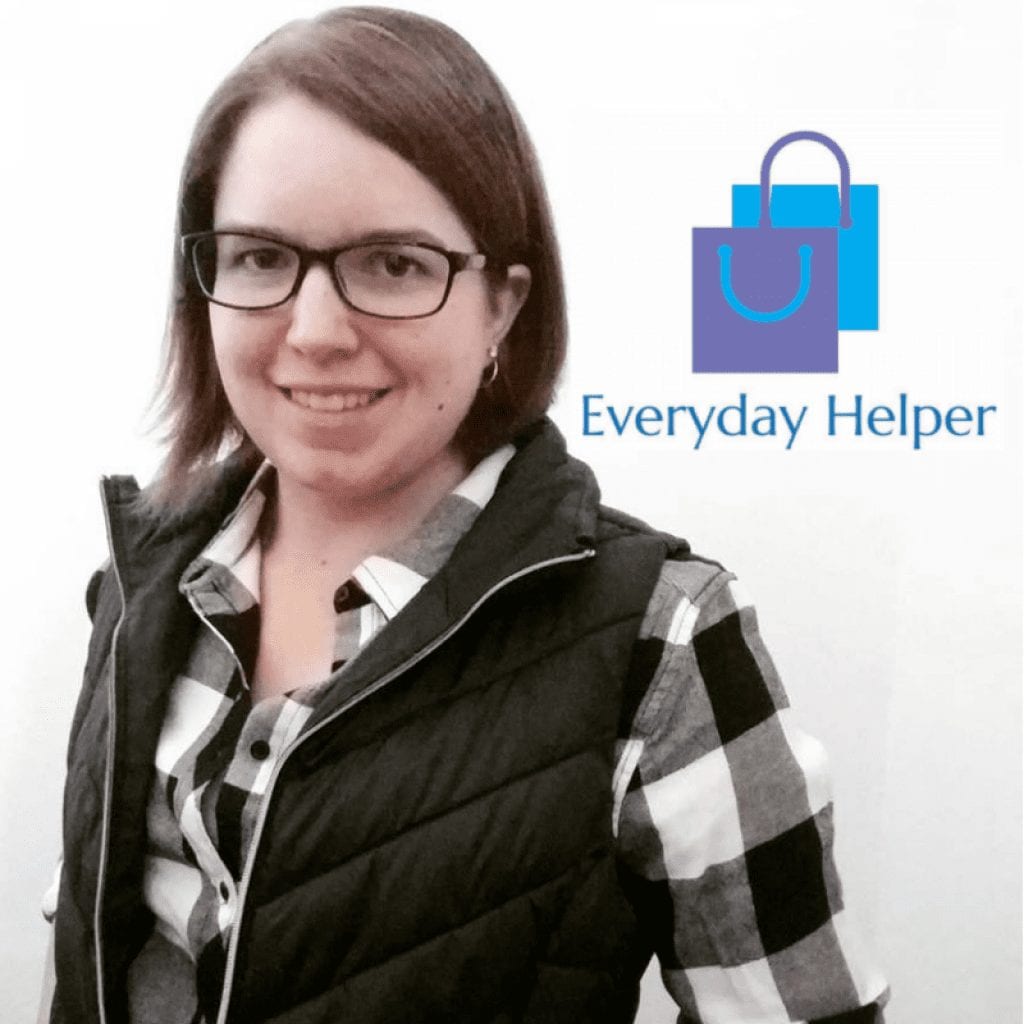 In the spring of 2015, I watched one of my grandmas enter a care center, and then hospice before her passing. At the same time, my other grandma fell and broke her hip which landed her in a care center rehabbing for a few months before returning to her home- with many adjustments of course. It was during this time that myself and my family realized the lack of affordable senior services in our area that help keep seniors in their own homes longer. I decided I wanted to change that.
I decided to take my love of the business world and combine it with my passion and mission for helping others. In July 2015, Everyday Helper officially opened for business. For the first two years of the business, it was just myself offering our original service- non-medical senior companion care. As the business began growing so did the request for additional services. I began offering pet sitting, dog walking, and errand running. Just a few months after that expansion, the requests started coming in like crazy so I hired our first official helper.
Over the past few years, our business has become more widely known in the community and we've seen tremendous demand and growth. As we keep growing, so does our list of services provided. Today we offer a wide variety of services including senior companion care, errand running, personal assistance, pet sitting, dog walking, house cleaning, household organization and decluttering, child transportation, event assistance, and more. Today we are a team of 12 helpers, and growing regularly.
As the business continues to grow and expand, our number one priority does not change. Our mission is to go above and beyond in any way that we can while we provide a wide variety of services with a personal touch at affordable rates. Our mission and our passion are to help others in any way that we can, no matter how small or large the request may be.
The Everyday Helper team consists only of those equally as passionate and dedicated as I am to the work that we do daily. We all come from a variety of backgrounds and bring with us a variety of experiences, interests, and talents. Together we form an extremely strong team and we're able to go out into the community each and every day and do work that makes a difference.
Everyday Helper is so much more than just a business. We're on a mission to help others and to make a difference. If there's ever a way in which I or my team could assist you and your loved ones, we'd love the opportunity. Thank you as always for your support of our small business- we greatly appreciate it.
With gratitude,
Kelly