Everyday Helper provides transportation assistance to any and everyone in the corridor area.
We will transport clients anywhere in Coralville, North Liberty, and Iowa City. This service is great for seniors and kids who are in need of reliable and safe transportation!
Check out our companion care blogs below!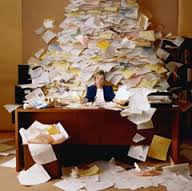 Errand running
Living in a growing community here in the corridor area, I have a lot of clients who are very busy professionals. With both the University of
Read More »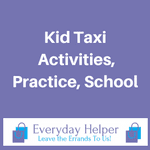 About the Business
Did you know that Everyday Helper offers child transportation? Our mornings are currently booked, but we have daily afternoon and evening openings! Do you have
Read More »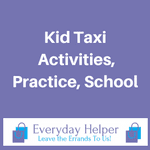 Transportation
It's that time of year yet again….school is soon to be out for the summer!! While the kids are excited, most parents find themselves with
Read More »
Have questions? Let's talk!
Whether you're a busy professional, raising a growing family, or ready to relax and enjoy the rest of life, we're here to help.
Let's talk and see if we can make it happen!