Everyday Helper provides transportation assistance to any and everyone in the corridor area. We will transport clients anywhere in Coralville, North Liberty, and Iowa City. This service is great for seniors and kids who are in need of reliable and safe transportation!
Check out our companion care blogs below!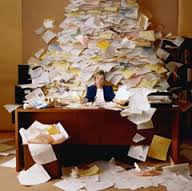 Living in a growing community here in the corridor area,...
Read More