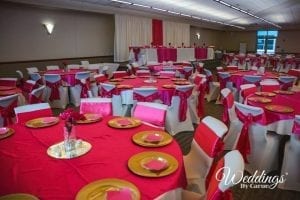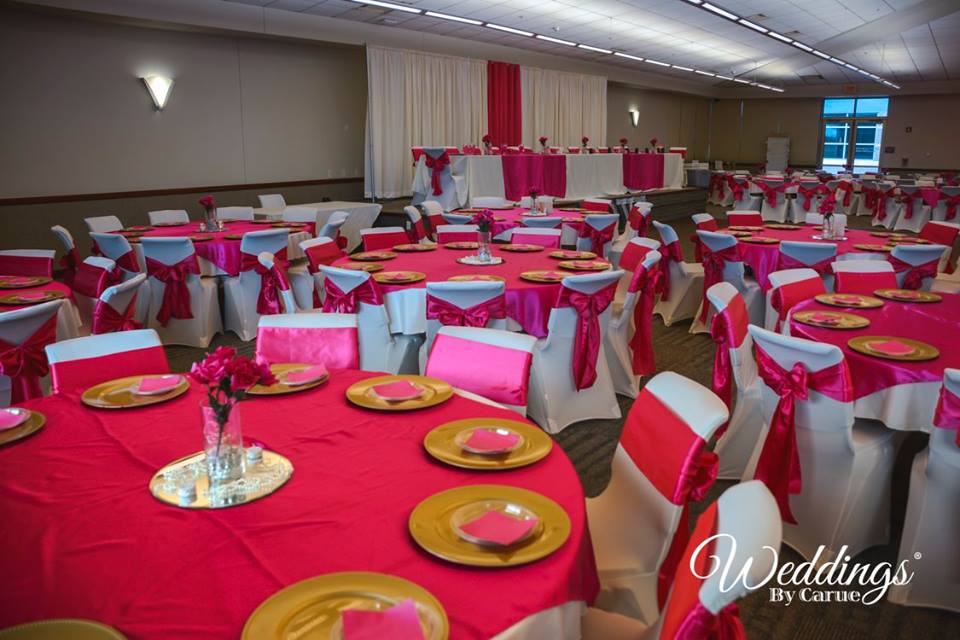 So now that you've got your venue picked out, the date set, the invites sent, the menu planned, and the wedding theme determined- you're off to a great start! But have you thought about how you will make sure that things run smoothly during the wedding reception?
Everyday Helper provides our personal assistance services during your big day, and we love helping take the worry and stress off your mind so that you can enjoy the day and so that your family and friends can too!
So what are some of the most common ways that we help during your wedding reception?
We make sure that things run smoothly.  Depending on the size of your wedding reception a team of Everyday Helpers can be present to assist throughout the evening. We'll be there in case any thing comes up last minute that you need help with, in case something doesn't go according to plan, and just to be an extra set of helping hands for various tasks such as emptying the trash, cleaning up spills, moving things around, etc.
We can help clear the tables.  Most weddings go the route of hosting a buffet type dinner to cut down on catering costs. This is a great route to take for many reasons, but don't forget to think about how the dinner table service will get cleaned up after. You don't want to make your guests clean up their own plates, and you also don't want to have them left on the tables all night looking messy. Our staff can assist you with clearing the tables after the dinner, serving of the cake, and more.
We can help restock the beverages, food, and more.  Have you thought about who will help serve the drinks, restock the beverages, restock the food on the buffet, or cut the cake? Our team of helpers can assist you throughout the night by helping with these things and more.
We'll assist your guests so that they have a great time.  We can walk around during the reception and make sure that everyone is being taken care of and enjoying themselves. We can assist the elderly and those with limited mobility in getting their food and drinks, getting to their tables, and so forth.
We can be present during your wedding reception as an extra set of hands ready to jump in and help however we can so that the evening runs smoothly and so that you and your family can relax and enjoy the night!
If you'd like more information or to schedule a time to talk in person with our wedding coordinators, email Kelly at Kelly@youreverydayhelper.com or call 319-400-1853.