Do you have a special someone graduating this month? Do you have a graduation party to throw?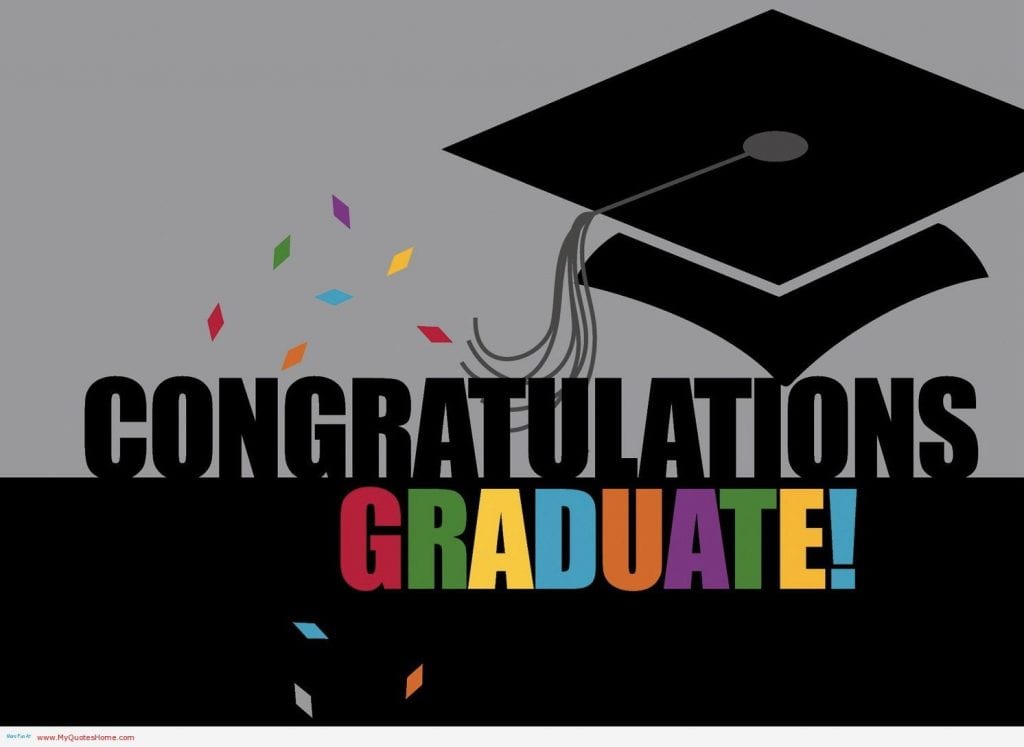 Here is a special cleaning checklist that we have put together that will help you prepare for the party! Or, if you're running out of time and the party is soon, you can save the stress and the hassle and give us a call and we'll take care of it for you so that you can relax and enjoy the milestone!
Foyer:
This is an important area to tackle if you plan on having guests or relatives enter your home! You'll want this area looking it's best so that your company gets a great first impression!
Dust furniture and lighting fixtures
Clean the floors
Clean any light fixtures
Clean up the clutter…shoes….socks…toys…all the things that are in the way!
Clean your entry way mat
And don't forget to add some decorations here as well to get the party started off right!
Living Room:
You'll want to make sure that your living room is given some extra attention as this is one of the rooms in your home where most of your guests will be hanging out!
Clean the floors and upholstery—especially if you have pets, make sure you get all of the pet hair cleaned up!
Dust shelves, furniture, wall hangings and other decor
Clean the windows and window coverings
Clean light fixtures
Don't forget to straighten the room! Fluff the pillows, pick up and put away any items that are where they don't belong, and make the room look ready to invite your guests in for a good time!
Kitchen and Dining Areas
These areas of your home are two other areas that are sure to be busy during the party because after all, what's a good party without food?! And no one wants to eat from a kitchen that is dirty, messy, or uninviting!
Wipe down sink, countertops, appliances, and tables
Sweep and mop floor
Clean out refrigerator, freezer
Clean out the dishwasher so you're ready to load and wash when the party ends
Scrub your kitchen sink clean
Clean the fronts of your cabinets
Make sure you clean your counter tops, bar, and kitchen table from any clutter, dust, or crumbs. We're all guilty of it, but make sure you have yours clean and ready for the food to be set out
Clean any windows or lighting fixtures
Bathroom
Bathrooms are a room where cleanliness is noted! You'll want to make sure that yours has been cleaned thoroughly so that it's ready for your guests!
Scrub shower, tub, and toilet
Wipe and scrub the sink and counter tops
Clean any mirrors
Clean bath mats
Sweep and mop floors
Clean cabinet fronts
Empty wastebasket and stock up on toilet paper, etc.
Clean and shine any fixtures such as lighting fixtures, towel holders, etc
And don't forget to make sure you sanitize everything in the bathroom!
Front Porch, Lawn, and Garage
If you plan on hosting your graduation party open house outside, it's important to make sure that the inside of your home is still tidy, but don't forget to give some extra attention to the home exterior as well. No matter where you are hosting your party, curb appeal says a lot!
Mow your lawn the day before the party so it is freshly cut
Plant or water flowers
Trim any shrubs, and trim any areas of grass that stand out
Sweep/blow off the front porch, sidewalks, garage, and driveway
Wash any outdoor furniture that will be used
Clean any windows that you can reach
If your garage will be accessible you'll want to make sure that things are organized and put away, the cobwebs are swept, and that you've done a good thorough cleaning of the floor
If all of this seems overwhelming when you have so much else to worry about such as the decorations, the invites, the food, etc., we'd be happy to come help you out! Simply call 319-400-1853 or email Kelly at Kelly@youreverydayhelper.com
Happy Graduation Season!