When someone reaches out to us for help with their pets whether it's for pet transportation, pet sitting, or dog walking, we take extra measures to prepare for any emergencies that may arise. Our number one priority is making sure that your pets receive the best care possible when you're away from them.
Along with our new client information form that we ask to be filled out ahead of time, we also request emergency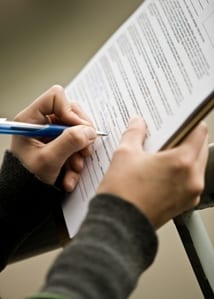 contact information of family members and Veterinarians in case of emergency. We request proof of up-to-date vaccinations and we ask about your pets current health condition and whether or not they need any special care.
Before we begin helping out with your furry family members we also set up a time to come to your home to meet with you and them in person to make sure that we will be a good fit for each other. This visit also gives us the chance to learn about your pet's routine, where you keep supplies at, and any other information that we should know!
A few months ago I found myself in an emergency situation and was very thankful to have this information on file. I entered a home of some clients who I was pet sitting for while they were on vacation to find their pet in need of emergency care. As soon as I entered the home, I knew that something wasn't right. Marble, their dog, always runs to greet me at the door when I come over but this time, she was no where to be found. I entered the house calling her name but heard no response. After walking room to room I found her in the basement laying in a puddle of drool. She felt very warm and would hardly move even when I tried to help her stand. I knew she needed help, and she needed it fast. I didn't have time to try and call her parents as they were on a cruise ship and would likely be unreachable. I pulled up Marble's vet information on my phone, loaded her up in my car, and called the vet when we were on the way. Upon arriving they rushed Marble right in to be seen while I conveniently pulled up the signed permission that I had on file from Marble's parents allowing me to take her to be seen. I then of course called Marble's parents to let them know what was happening.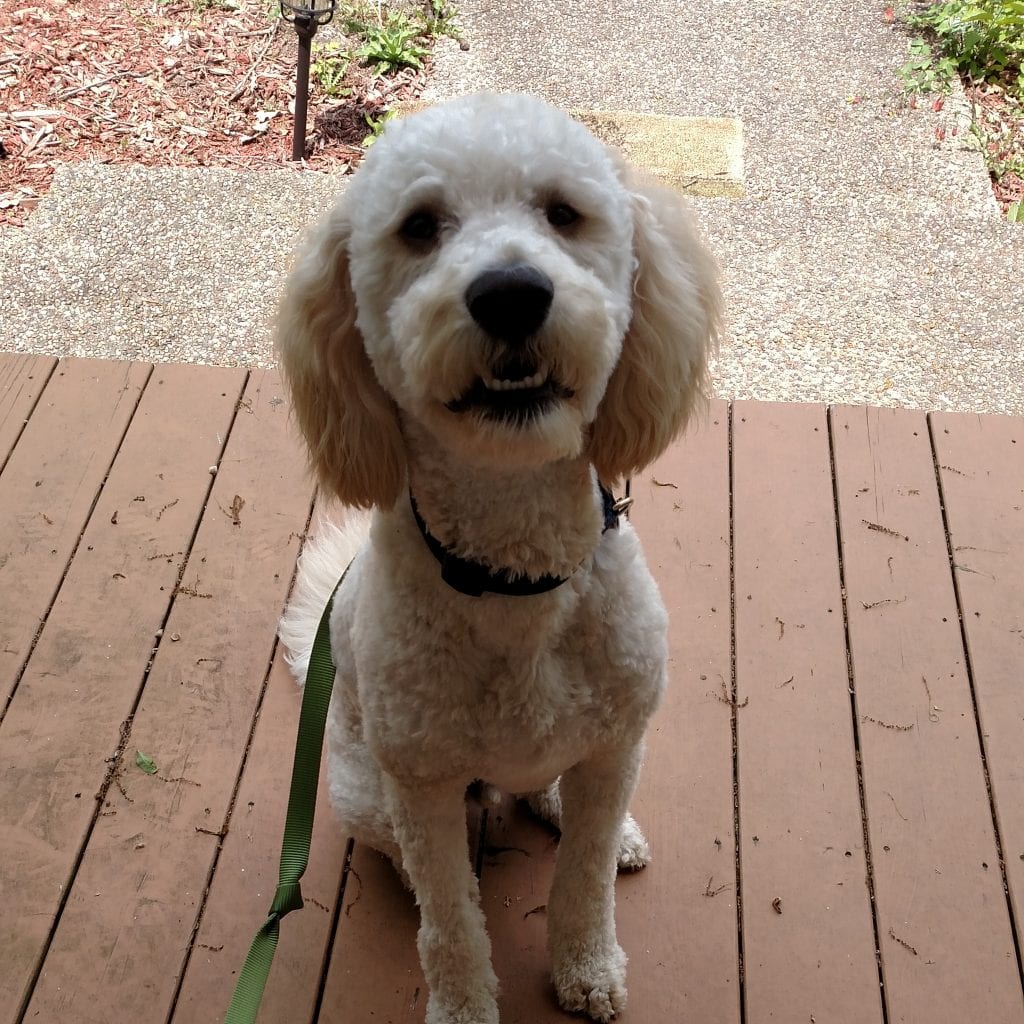 A little bit later, and a panic attack on my end later, Marble's vet concluded that she must have gotten into something that she should have in the house, and that whatever she had swallowed was toxic and making her very ill. Marble stayed overnight to be watched and to receive some fluids before I got to take her back home the following day.
Just like humans, pets can have health emergencies as well. It's always best to be prepared in case a situation arises when you need to act fast. Although we hope to never encounter situations like this, we are prepared in case we do. It may seem like we ask for a lot of information up front before caring for your pets, but this is exactly why we do!
If you have any questions about our pet services, or would like to schedule a meet and greet to discuss how we can help with your furry family members, we'd love to chat! E-mail Kelly at Kelly@youreverydayhelper.com