Spring cleaning comes but once a year. That makes it a great opportunity to clean out some spaces that you don't do quite as regularly. Check out our ideas for spring cleaning and let us know what your favorite places to spring clean are.
Clean Out Your Refrigerator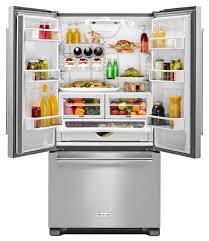 Is your fridge full of leftovers and condiments from who knows how long? It's okay that happens to the best of us.
Spring cleaning is a great time to empty out your refrigerator and freezer and get rid of any food or condiments that may gone bad. It's also a great time to wipe down the shelves and baskets in your fridge because, let's face it, most of us probably don't do that often enough.
Start off spring with a clean and organized fridge by putting this on your spring cleaning to-do list!
Shampoo Carpet or Deep Clean Hard Floors
Your floors get dirty all the time, especially if you have kids or pets.
You can't consistently do a deep clean of your floors because there just isn't enough time, but it is something that is great to do from time to time.
Spring cleaning is a great time to clean your floors really well. Take some time to shampoo your carpets to get up stains or just the everyday dirt in your carpet. Hit those hard floors as well, taking time to get under all your furniture and appliances. This will help you start off the season with fresh floors!
Clean Out Your Closet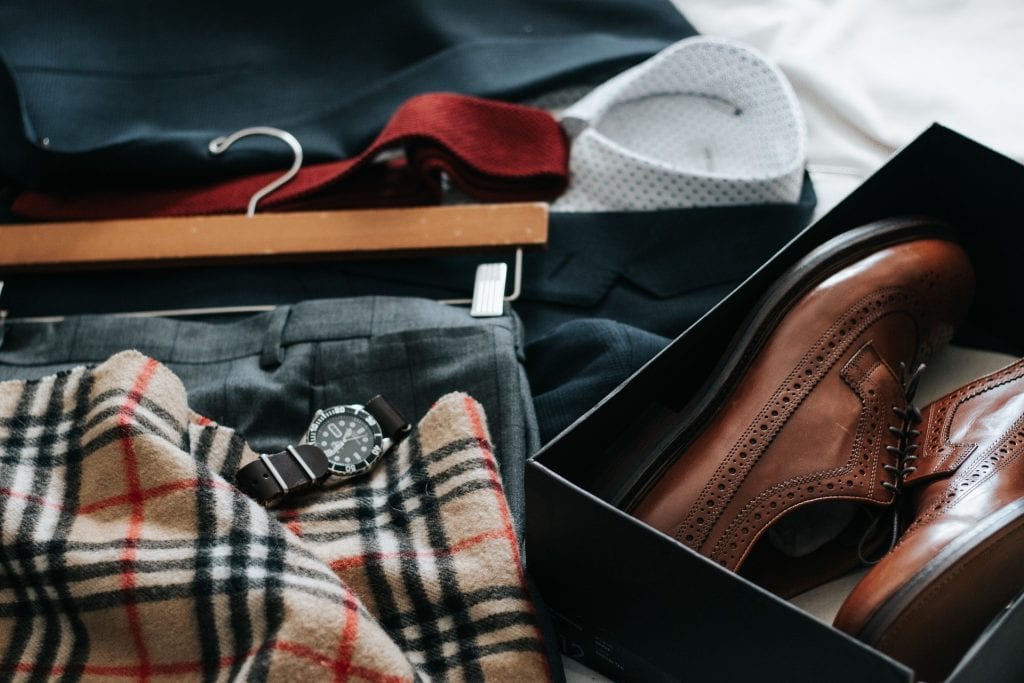 Many people like to clean out their closets as a part of spring cleaning. That way you can pack away winter coats and clothing and store those for spring and summer. This is also a good time to get rid of any clothing you don't actually wear. Start spring fresh with a closet of clothing that you actually like to wear.
Clean Light Fixtures and Ceiling Fans
Most of us probably don't get out the step ladder to clean light fixtures and ceiling fans very often. That is why it is a great thing to put on your spring cleaning list. A lot of dust can accumulate on your light fixtures and ceiling fans, and when you clean it off, your room might get a whole lot brighter.
Change Batteries in Your Smoke Detector and Carbon Monoxide Detector
Okay, so this technically isn't a cleaning job, but it is an important thing to remember to change the batteries in your smoke and carbon monoxide detector in your home. If you try to do it along with all your other spring cleaning tasks, it will be easier to remember.
These were just a few ideas of places you should start with your spring cleaning. There are probably many other places you could clean out and organize like your garage or your pantry, but these are good places to begin.
Do you have other places you love to hit when spring cleaning? Let us know, and let us know if you need any help with your spring cleaning this year!