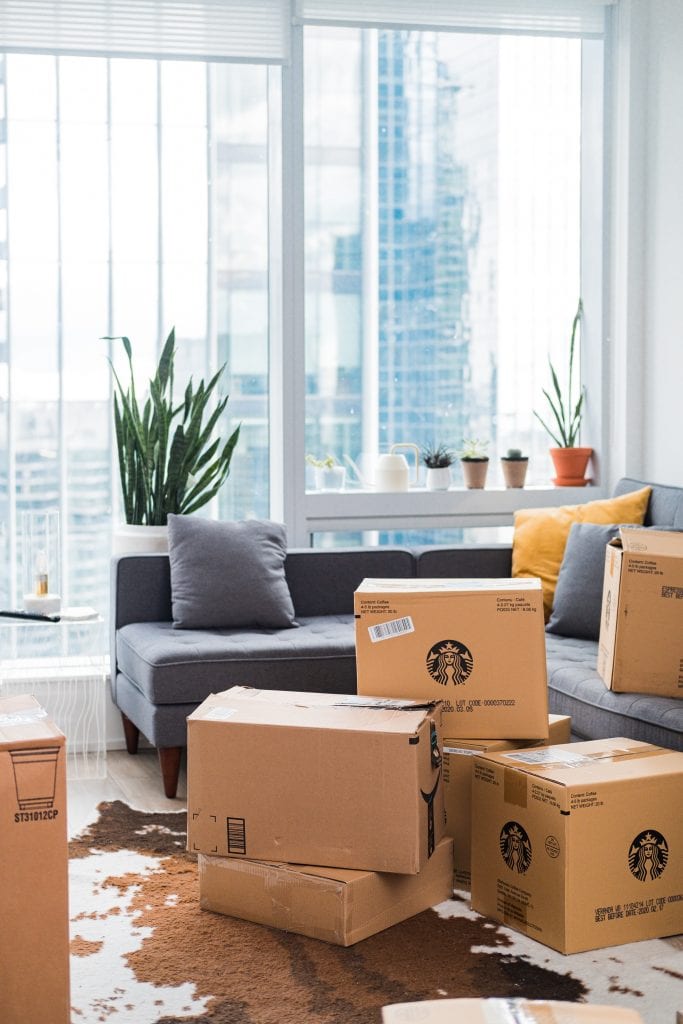 "Happiness doesn't have just one address"
Is a move in your near future? Whether you've purchased a new home, or you're moving between rental units, moving can be stressful. As someone who has moved many times myself….I get it. I've also had the pleasure of assisting many families and individuals over the past 5 years.
At Everyday Helper there's many ways in which we can assist with your move. In this blog I'm going to talk about the ways we can help through packing and unpacking assistance.
First, we'll set up a time for us to come over and meet with you in person. Meeting with you allows us to introduce ourselves and it allows us the opportunity to take a look. We will develop a list room by room of what needs grouped together in boxes. This will help us pack items how you'd like them packed.
Once we have an idea of what needs packed, we can then get started! We can either use the packing materials that you purchase, or we are happy to take care of that task for you as well.
We are happy to either pack on our own, or if you prefer we can work as your extra set of hands. When we pack we have a method that we follow to make sure that nothing breaks, gets damaged, or ends up in the wrong place. It's important to use the proper supplies, pack items neatly, and of course stay organized from start to finish. We have found this list to be a helpful list as well to guide you in your packing.
If you wish, we are then happy to meet you at your new home and help you unpack. This is usually something that our clients prefer us to do alongside them so that they can tell us where they would like items to go!
Our main goal is to help simplify the moving process for you from start to finish. If you're looking for some referrals for other moving assistance, we are in partnership with many wonderful moving and storage businesses in the Iowa City area.
Packing and unpacking is an important part to moving, but we know there's so much more than that involved as well! In the next few upcoming blogs I'll be sharing more about other ways we can assist. We can help with things such as deep cleaning, sorting and dropping off items for donation, lawn care, and more.
We're here to help! Want to get on our schedule and chat about your needs? You can reach us at info@youreverydayhelper.com or 319-400-1853.