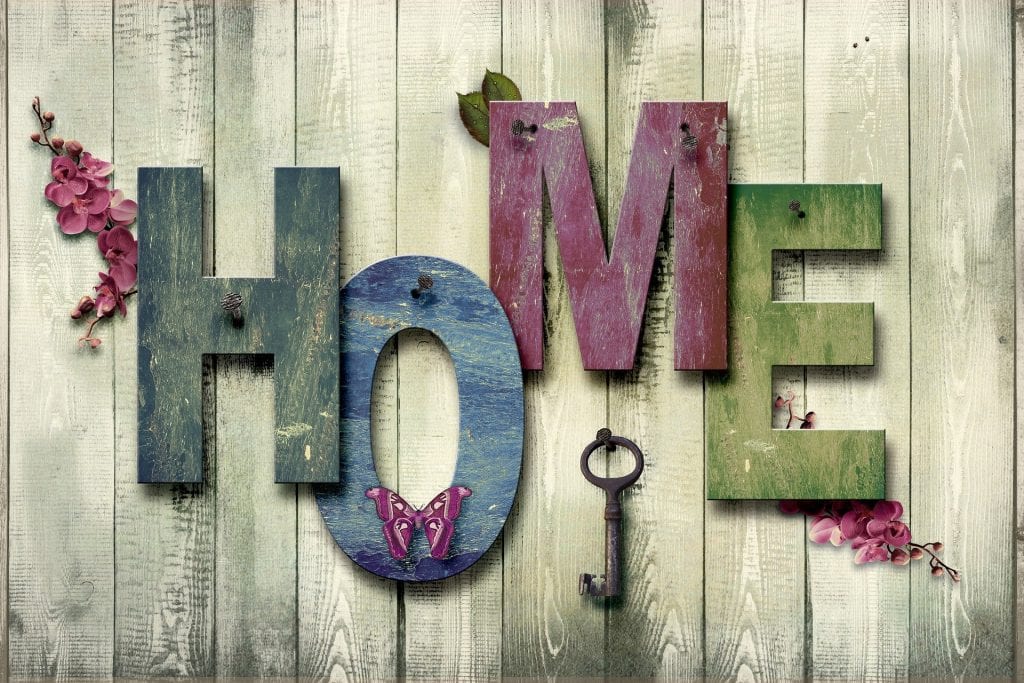 I was talking to a client the other day, and he was describing a couple of years earlier when he moved into a new home. While he was in the process of moving, he knew he needed some help. He talked about needing some sort of assistant or helper for his new home.
He didn't need someone to move his belongings—that was already taken care of. Also, he didn't necessarily need someone to clean his house, so a maid service wasn't quite what he was looking for. However, he did need help around the house. He needed help unpacking and organizing. He needed help with little things like hanging pictures in his new house.
Luckily, he found Everyday Helper. We were able to help him with things like unpacking and organizing as well as putting up shelves and hanging pictures. We helped him turn his house into his home.
Moving Coordination… And More
At Everyday Helper, we advertise our moving coordination services. We will help make your moving day go more smoothly.
But, we don't often talk about all the other things we can do to help the process of moving. Because the moving process goes beyond just the one day where you move items from your old place to your new one.
The moving process includes unpacking boxes, and rearranging furniture, and hanging art on your walls. And, it can be an overwhelming job. Many people live out of boxes for months after they have moved to their new home.
That's why we are here to help.
Everyday Helper isn't just a cleaning service, we aren't just an errand running service or a dog walking service. We are a company that wants to help make your life easier in whatever way we can.
Whether that means us coming by to help you pack up your boxes for the move, to help coordinate moving day itself, or even to help you get settled into your home after your move has already happened.
We are here to do what we can to help you.
Curious about our services? You can find a list of our services here. It includes things like Pet Care, House Cleaning, Event Preparation, Errand Running and more. However, the best part about our list of services is we are open to adding new ones. If you have a particular job you need done, contact us and we will see if we can make it happen.
We look forward to hearing from you!