Ok, so I have to admit, I've never blogged before. While at one point growing up I was sure that I was going to become a writer, I didn't stick with that career path. So why am I starting to blog now? Because this year has been a year of changes for me, in all aspects, including starting my business, Everyday Helper.  The last part is still a little surreal to me. Recently as I've began talking with others about my business I keep receiving the feedback that I should start blogging.  While I initially turned the idea away, I've thought about it, and after a little persuasion I have now decided to give it a try. After all, I'm always one who's ready for a new challe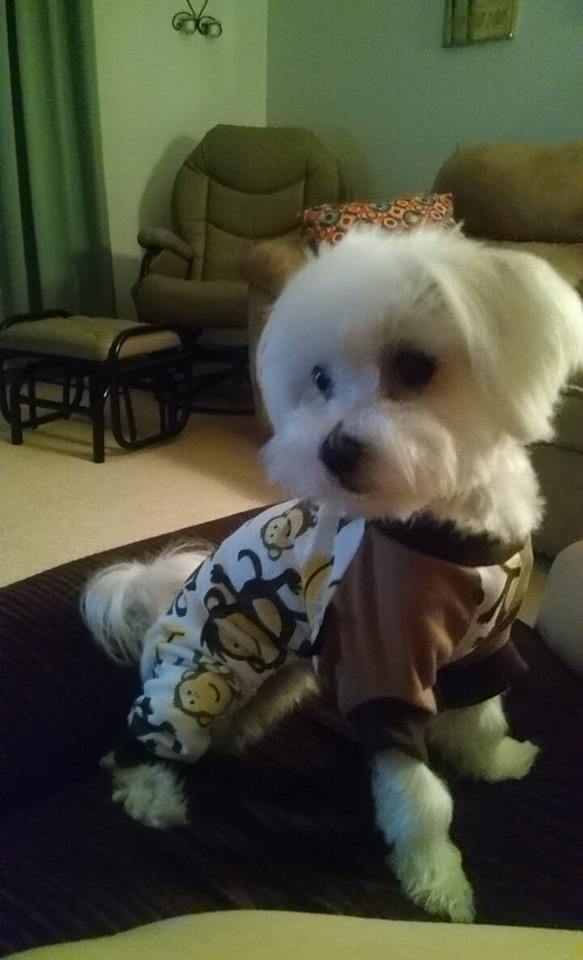 nge and some personal growth. Living such busy lives, we often forget to take a little pause and simply reflect, be thankful, and to just be mindful of what's going on around us. So as I spend a few minutes doing this myself, maybe I'll inspire you to do the same!
As far as my business goes, I live and breathe Everyday Helper. To me, it's not just a business. It's my passion. It's my life. My mission is to help others and my business is just a channel for me to do so. A channel that has given me so many new opportunities and has given me the chance to meet some incredible people! And, I'm just getting started!
Through my blogs I'll take you along this journey with me. I'll talk about the idea behind the business as well as share some experiences I've gained through my clients, owning a business, and connecting with the community. I'll give you a glimpse into my life, share some of my thoughts, and probably post some cute stories about my puppy, Sophie.  
At any time, feel free to give me some feedback, comment, discuss etc. Just remember, I'm new to this!
And as always, thank you to all of you for the incredible support! I am beyond blessed and extremely grateful! 
Best,

Kelly