As we end 2016, I've been spending a lot of time reflecting back on the past year and a half since I started Everyday Helper. One thing I know for sure, is that I have learned so much more than I ever imagined from my clients this past year.  I started this business with the passion to help others, and I get to do that every day! What I didn't expect though was that often times I walk away from working with my clients realizing that they in turn have given me so much more than I could ever give them.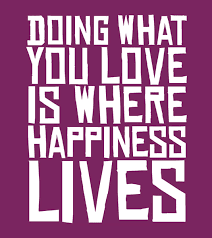 I love working with a variety of clients from small kids to seniors and everyone in between. I believe that no matter our age, background, etc., we all have a story to share. And, we all can learn so much from one another. From the kids  I take to school daily, to the seniors I stop and visit on a regular basis, I have learned so much this year. I've learned a lot about my clients, and I've learned many great life lessons as well.  I've learned to just let go and live a little! Who cares who's watching, and who cares if you're an adult. Life's too short to not enjoy the journey. I've played in the snow with kids before school, I've stopped and joined in a "plank off" with a before school program, I've spend the morning coloring with seniors, and so much more. What I really love is that my clients are themselves around me and don't think twice about having a little fun!
I've learned to go with the flow and be more ok with it! Many days I think I have it all planned out only to learn that I don't. Life throws little curve balls and days don't always go as planned. My clients have taught me that it's ok to just relax and go with the flow some days. I have pretty incredible and understanding clients!  One of my favorite lessons from my clients is the daily reminders they give me such as to always be grateful. Over the past year I've stepped in to help out families who were going through tough times, and yet, they're always so grateful and remain so positive. It's inspiring!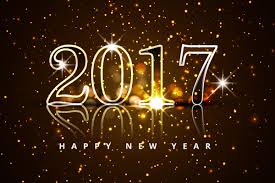 I could really go on and on about the countless lessons I've learned from each and every one of my clients. I've even learned lessons from the dogs that I walk! (That's a whole blog itself!!)
This business is so much more than just a business to me. I absolutely have the best job ever and I am so, so thankful that each and every day I am welcomed into the homes of others in the community and able to work with a wide variety of clients. So to all of my clients, thank you. Thank you for giving me so much more than I could ever give.
Here's to the new year ahead. Wishing you all the best in 2017!
Kelly