Kelly started Everyday Helper with services like companion care, errand running, and pet sitting. However, soon the business expanded to include other services including house cleaning. House cleaning is now one of the most popular services that Everyday Helper offers, so we are sitting down with all of the Everyday Helpers to ask them for their house cleaning tips!
Kelly's favorite cleaning product to use is vinegar mixed with water. It is a simple but powerful way to clean and it gets a lot done. In terms of the areas most important to clean regularly, Kelly says the kitchen and bathrooms are most important to keep them sanitary. However, she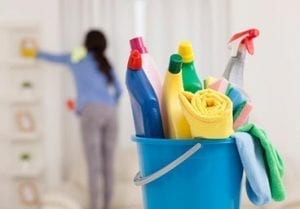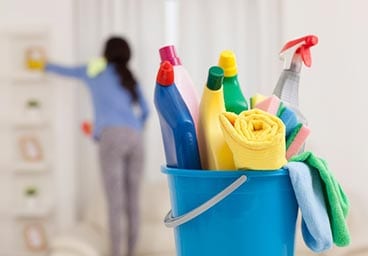 also suggests cleaning the floors regularly because they are constantly being walked on.
When it comes to decluttering, Kelly has some great tips. She says if you can't decide whether to keep something or to throw it out, you should throw it out. If you really need or want something, it should be very clear that you want to keep in. Also, in terms of decluttering and organizing, Kelly tells us to start small. Starting with a simple task and finishing that task completely can help you build momentum and feel accomplished.
How often should you do a deep clean of your home? Kelly tells us at least twice a year, but if you have Everyday Helper to help you out, once a month would be great because it would keep your home cleaner and more sanitary.
Next, Kelly was asked for her best tips on keeping a home cleaner for longer. She said, "Keep up with the cleaning. Set a schedule that works for you whether that means doing a task or two daily or all of your cleaning weekly."
Kelly's final cleaning tip is to make use of Everyday Helper. At Everyday Helper, we have house cleaning services that can help you out every week or even every once in a while. Our house cleaners can help you stay on top of your chores and give you some free time back.
How Does Our House Cleaning Service Work?
For our house cleaning services, we offer a free cleaning consultation. At this consultation, you will be able to show us your home and let us know your specific needs when it comes to cleaning. We can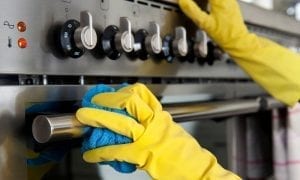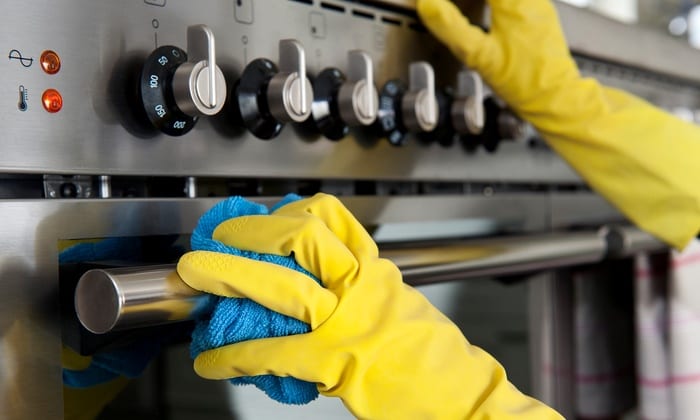 show you our cleaning checklist, and customize it to your needs. Then, we will set up your first cleaning. We can come to clean your home weekly, bi-weekly, monthly, or as needed. Our cleaning service is customizable to your needs because our goal is to offer you a little extra help when you need it.
Are you interested in our house cleaning services? You can email kelly@youreverydayhelper.com to learn more about our house cleaning services or to set up your free cleaning consultation today. We look forward to meeting with you!