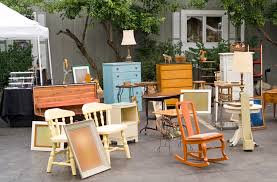 I'm always amazed when i'm working with a client and they joking suggest something they need help with not knowing that we likely can help with whatever it is!   Selling items happens to be one of the tasks!
Are you so busy that clutter is building up around your home of items that you no longer use or want? Do you want to sell some items but aren't sure how to go about doing so?  Everyday Helper is happy to help you sell your items! We have experience with Craigslist, Ebay, and Amazon and will come take pictures of your items, list them, and see it through until they are sold and shipped if need be. You set the price, or we can help you determine one so that you are in complete control! We just take out the middle steps saving you the hassle.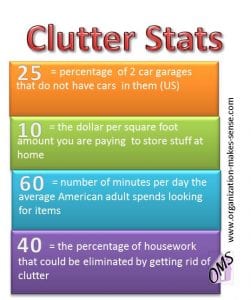 If you'd rather sell your items through one of the local consignment shops, we can take the hassle out of that for you as well!    We can take them there, and pick up the give backs, and either give them back to you or take them to your favorite charity!
Whether you have one item, or a whole garage full of items needing sold, we can help! Get your home organized before the cold weather creeps in once again and we are stuck spending more time indoors!
Want to get started? 319-400-1853 or kelly@youreverydayhelper.com