After an incredible weekend with my family celebrating Easter and my brother's marriage proposal, This past Monday I received a phone call first thing with the news of a close family friend's passing. Disbelief, shock, and sadness followed.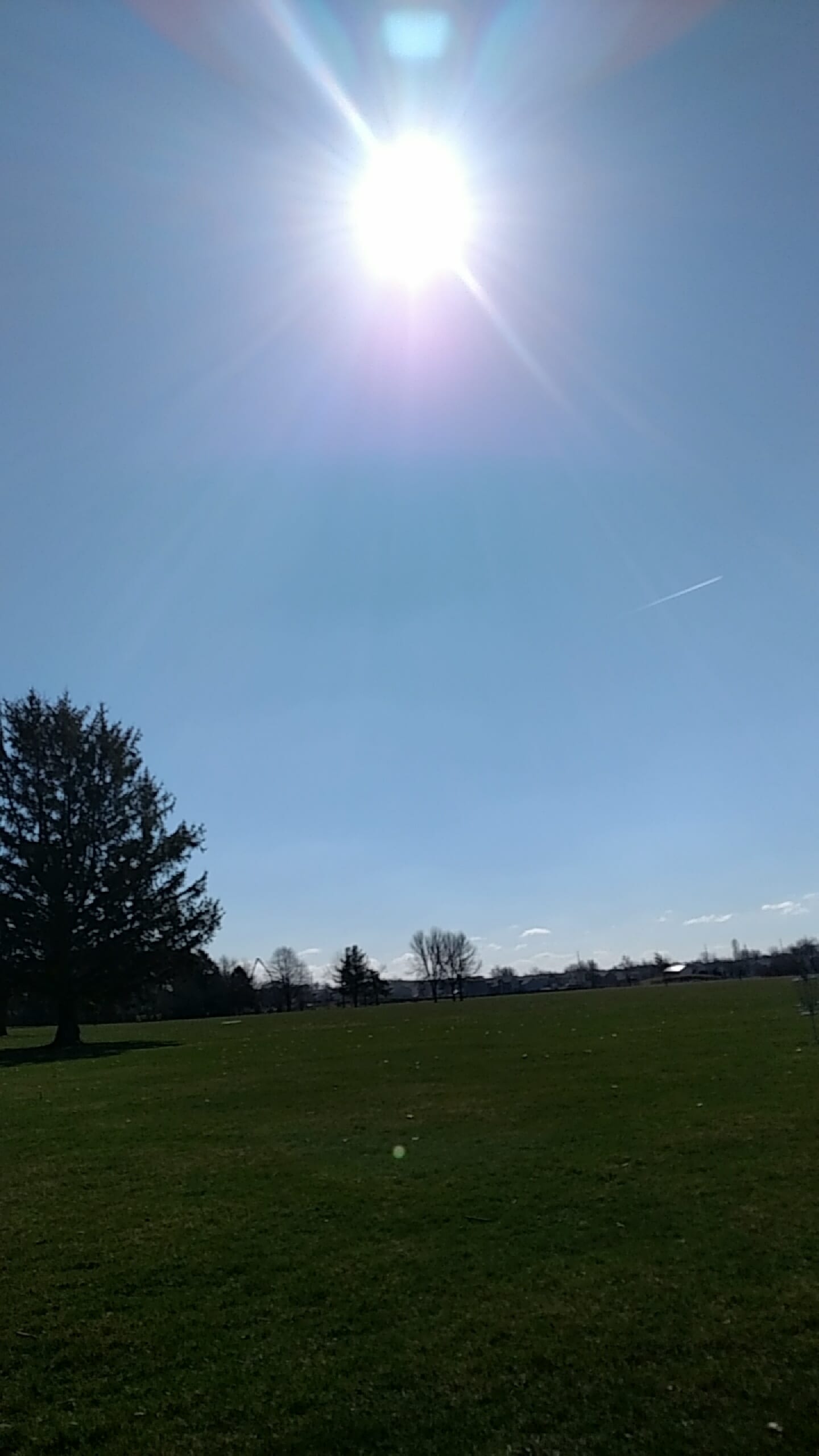 At the young age of 58, a man gone too soon. Just a short 19 days before his death, all was fine in his world until he suddenly fell ill while at work. From there began a grueling fight for life in the ICU. A fight that couldn't be won for it was his time to leave this earth.
A reality that is still hard to grasp and understand as almost a week has passed. A truth that I along with many don't want to accept, but will have to.
Mike was an all around good guy. He was always making you smile, always giving, and was always there, no matter what. Over the years our family was lucky to have him in our lives. He's done so much for us, and left us with many great memories.
Mike worked at the hospital where I've spent a lot of time in countless appointments, tests, and procedures over the years. Every time I was there, he'd be sure to stop by and visit. Back when I received infusions every other month and would be stuck in the hospital all day he'd always be sure to bring me my favorite snacks, scotchacroos and monster cookies. He never failed. We saw each other so often that we began greeting each other with "you again."
This past Tuesday I was up at the hospital for an appointment and it felt so strange. For the first time, he wasn't there. He wouldn't be waiting for me with my favorite treats. He wouldn't be there popping up around the corner to say hi. That's when this new reality hit me that he is in fact really gone.
Mike's death is a reminder that life is too short.
A reminder to cherish each and every day for it may be your last. A reminder to appreciate those you hold dear to you, and to tell them what they mean to you. A reminder to make time to enjoy life as it rushes by. Life is too short.
I've also found that no matter what, there's always so much to be grateful for in life. Even on the darkest days of our lives when it doesn't seem possible, there's so much to be grateful for.
Monday morning after receiving the news of Mike's passing I went for a run as I often do. This time though it was different. I was running to clear my head and to just be outside for a bit. As I was running, I couldn't help but notice the sun shining for the first time in many days. And in that moment I was reminded to pause and be grateful for all of the good that exists in our lives every day. Something so simple, yet something we have to appreciate.
So as you go about th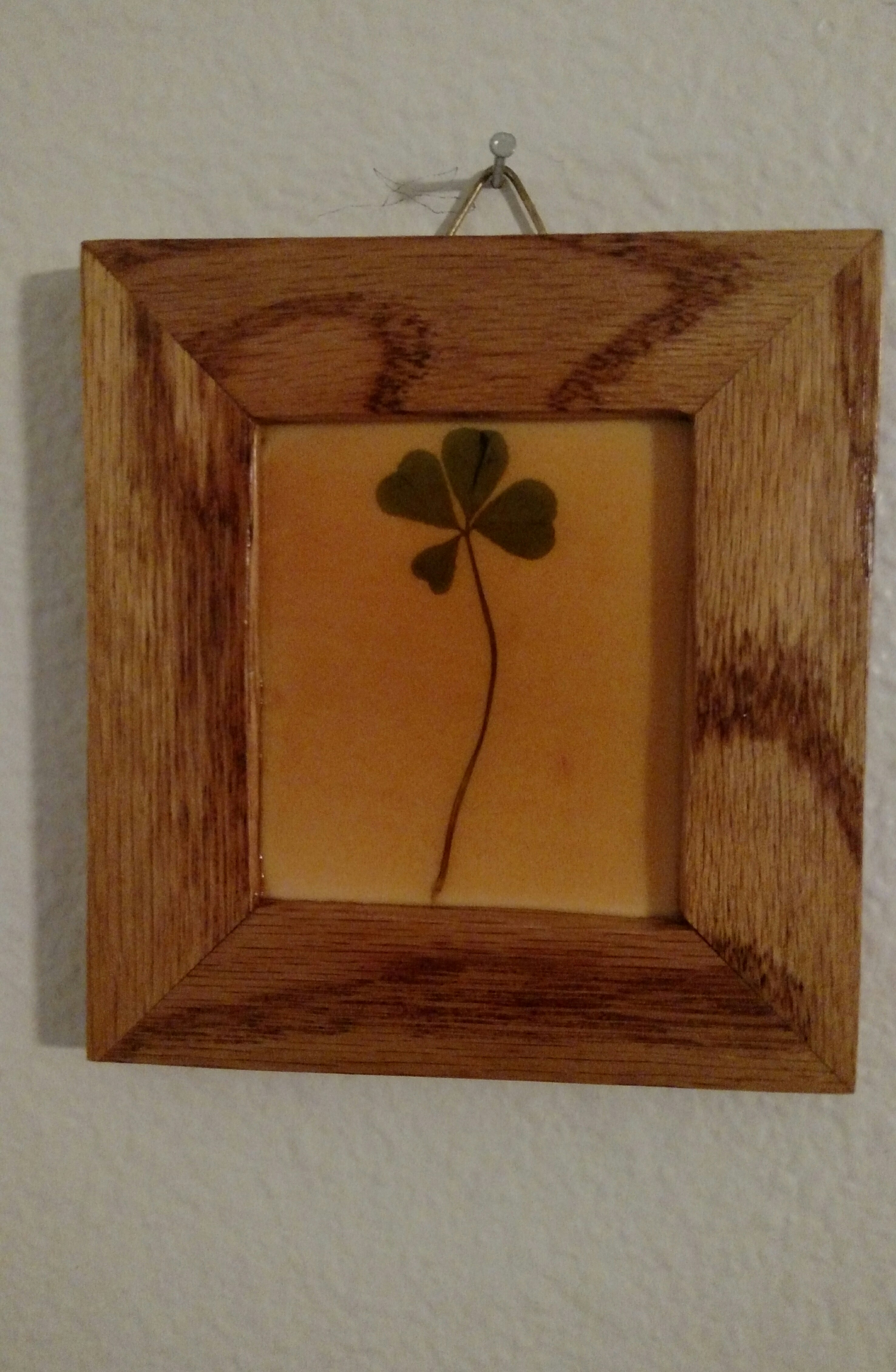 is week, remember to be grateful. Remember to live life to the fullest and to enjoy each and every moment for we never know when it will be our last.
To Mike, I say thank you for being there for me. Thank you for being a part of my life. And although you are gone, you are still with us each and every day. We are going to plant a tree in your memory in my brother's yard and I can't wait to watch it grow. And the four leaf clover that you pressed in the frame that you made will hang in my office to remind me that you're always there, wishing for the best for us all.
Until we meet again, so long "you again"
Rest in peace