As a reminder, Mother's Day is coming up once again! It falls on Sunday May 13th this year, so don't forget!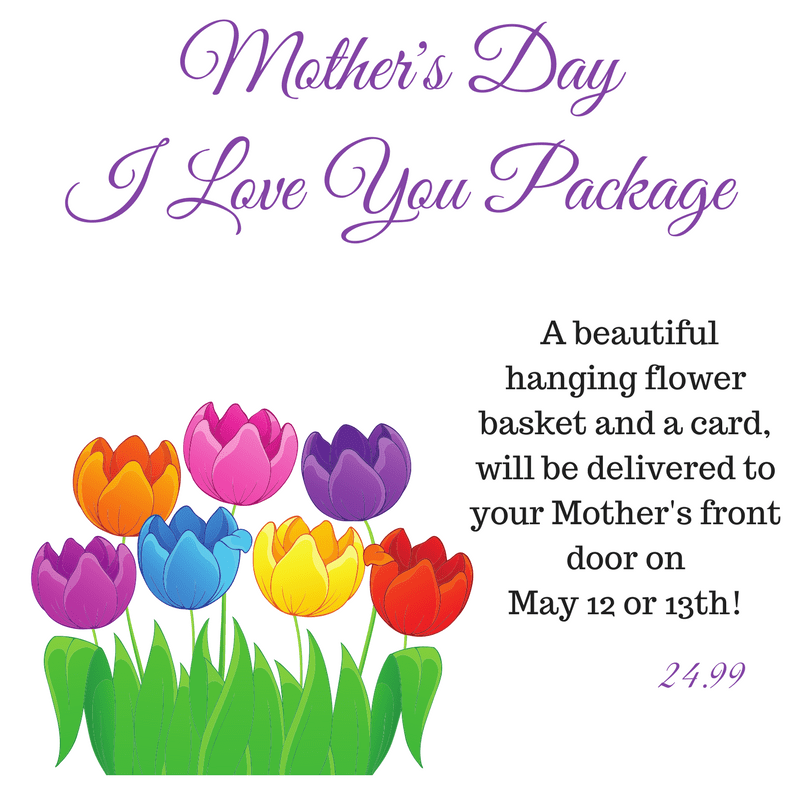 Last year we launched some gift packages on our website to help you find the perfect gift for mom and they were a hit! So this year, we're bringing them back, and we're adding some new options as well!
Our gift packages start at just $24.99. We also are happy to customize any of our packages, or make you a basket that is exactly what you are looking for!
You can purchase a pre-designed Mother's Day package on our website by clicking the link below.
https://youreverydayhelper.com/product-category/mothersday/
If you'd like a customized creation, Danny our expert designer would be happy to help you create just the gift you are looking for!
We are also offering FREE delivery for Mother's Day weekend when you purchase in April!