In the rapidly growing corridor area, there are lots of rental properties available to choose from. Lots of these rentals are owned by individuals and small businesses in the area.  Are you one of the many who owns some rental properties in the area? Do you often find yourself stressing about the work that comes with maintaining them? We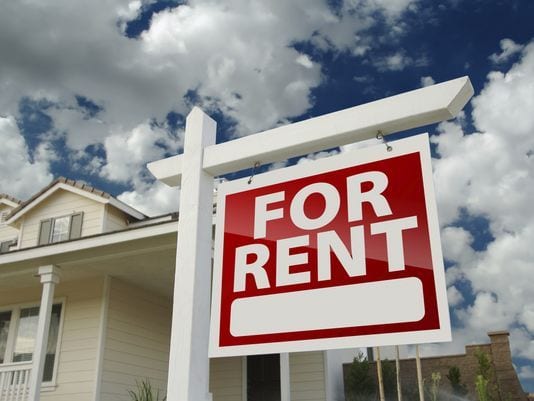 can help you out!
A growing number of our clients are those who have hired us to help them maintain their rental properties! We help many individuals and small businesses with the work that is required when one tenant moves out and another is moving in. Whether you own rentals as a side investment, or have many of them with the same lease end date, it can be a stressful time trying to get a good deep cleaning in before your new tenants move in!
Our team goes into rental properties and helps get them ready for your next tenants so that on move in day they get to move into a house that not only looks great, but smells great too! We do a thorough job making sure that we get all of the hidden areas like underneath the stove, the washer and dryer, the floorboards, the window treatments, and more! Keeping your properties clean and tidy and in the best shape possible will help you get the most out of your investment. You will attract potential clients who will will see how well your property looks which will make them want to rent from you!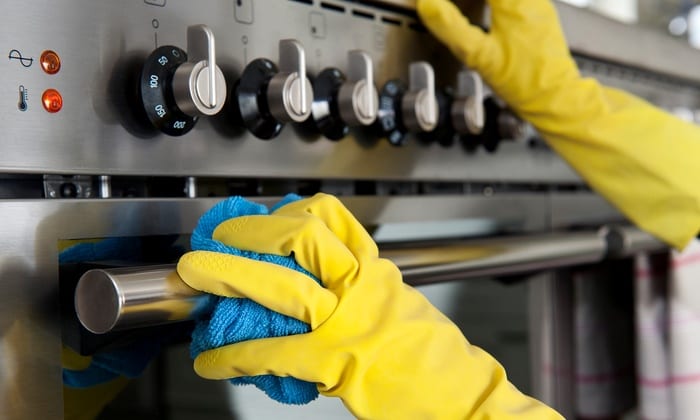 We can also help you out by coordinating the other services needed to get your property ready for the next tenants. We can coordinate the carpet cleaner, the handyman, the painter, or anyone else needed to come in and make sure that your property is in it's best shape.
If you are a rental property owner looking to save yourself some stress and the hassle of keeping up with your properties, we are happy to help! Simply call 319-400-1853 or send an email to Kelly at Kelly@youreverydayhelper.com and we can discuss how we can help more!