Meet Bella!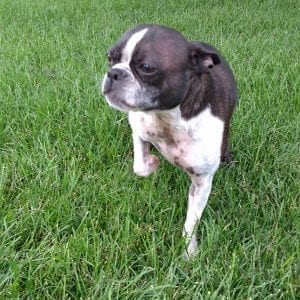 Bella is helping us wrap up 2018 as our final pet of the month!
Bella lives with her furry brother, Oliver, whom was our August pet of the month earlier this year. Bella however is quite the opposite of her brother!
While Oliver loves to sleep and can sleep through almost anything, Bella is full of energy! Bella loves to play fetch, go for walks, and sniff around the yard. She also loves to just sit and relax with you when you're watching tv or reading a book.
Bella is very well trained and can go out in the yard without a leash. She knows when it's time to go into her kennel and she knows how to sit still and be a good girl for a treat…or two!
We love having Bella as part of our Everyday Helper family!