This weekend is a first for me and Everyday Helper. I do a lot of pet and house sitting while my clients are away, but this weekend, I'm "farm sitting" as well. Because even farmers need some time away every once in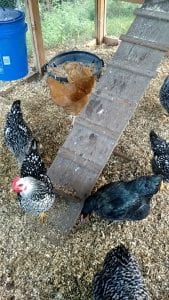 a while! I'm also "chicken sitting" for another family this weekend as well so it has really been a weekend of firsts!
As I found myself out doing "chores" on a farm in Iowa City this morning, I was reminded how much I love getting out in the country for a bit! Especially on a gorgeous September morning like today.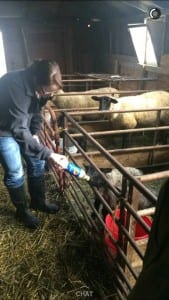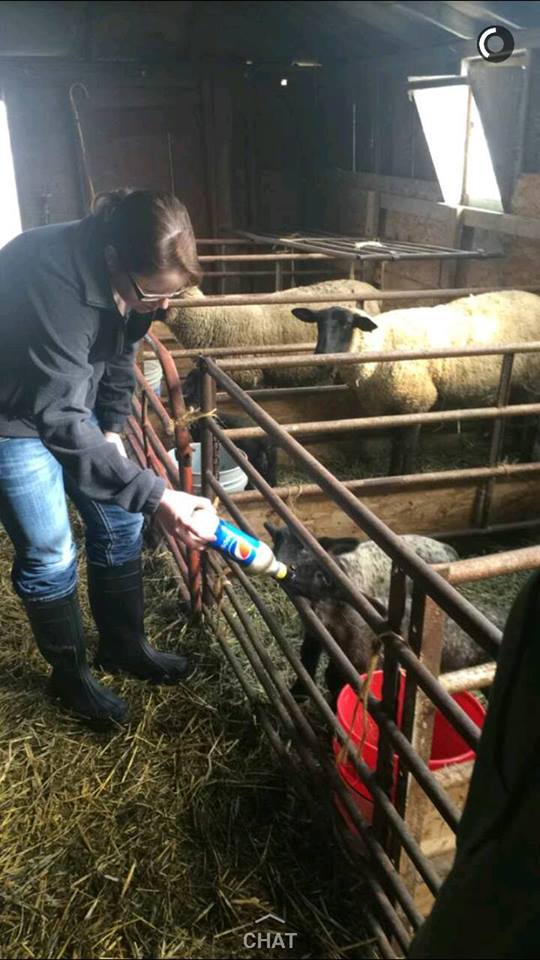 I am the daughter of a farmer and come from a line of family farmers. Our family's Sedlacek Farm is a century farm out in the Iowa-City area. I've grown up around the farm life and so when asked if taking on this weekend gig was something I would consider; I didn't even hesitate when saying "yes!" I don't mind getting a little dirty and doing a little hard work every once in awhile. In fact, I actually love doing so!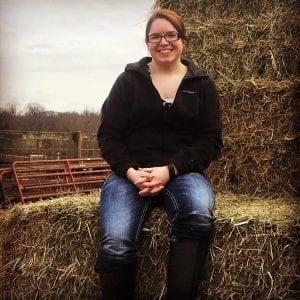 I can't say that I ever thought pet sitting or house sitting would lead to "farm sitting" but, I'm loving it! So if you're a farmer, or know a farmer who could use some time away but doesn't know who will look after the place for a bit, you're in luck. Everyday Helper has you covered. Give me a call at 319-400-1853 or send me an email, kelly@youreverydayhelper.com and let's meet!
Hope you all are enjoying this long holiday weekend!