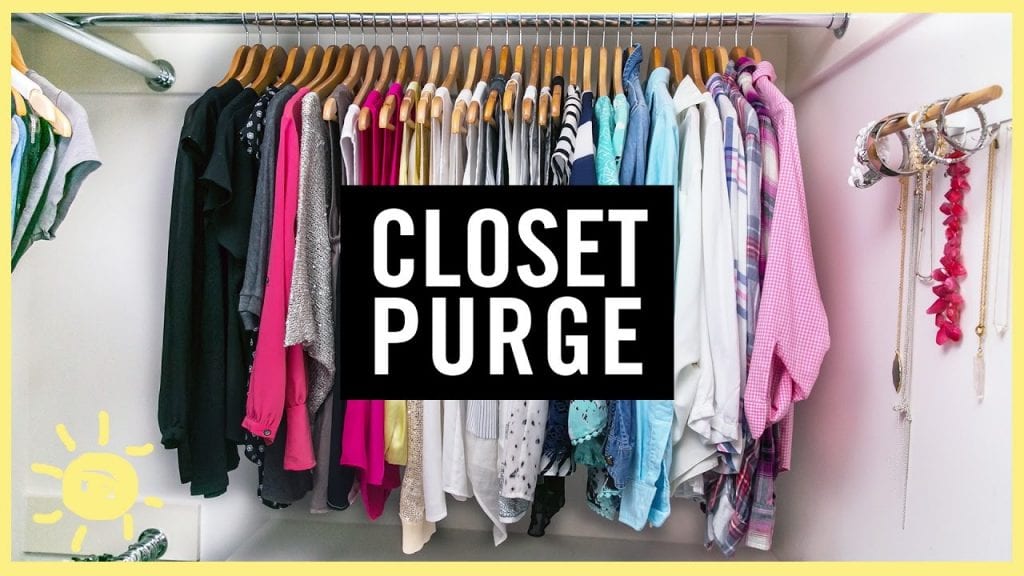 Does being stuck indoors away from the cold and snow have you feeling restless? Why not use the extra time stuck indoors to tackle some cleaning projects around your house! Giving your home a good and thorough deep cleaning will not only leave you feeling accomplished, it will boost your mood, and give you some extra exercise!
Here's some of our team's favorite winter cleaning tips and reminders:
Dust-Homes get very dusty in the winter because the air is so warm and dry. Dust your home's surfaces from top to bottom to help keep the dust to a manageable level. Don't forget ceiling fan blades, the tops of window moldings and all of those other often overlooked areas. And don't forget those lighting fixtures!
Change Your Furnace Filter- Furnaces work hard in the cold months to keep your home nice and warm. But don't forget to check on your furnace filter and keep it clean. The cleaner your filter is, the more efficiently your furnace will run in the long run.
Clean Out Floor, Wall and Ceiling vents- When's the last time you took a duster or a vacuum to your vents around the home? It's important to spend some time cleaning out all of your air vents so that you're getting the cleanest air possible in your home….especially when your furnace will be running frequently to keep your house warm!
Tackle the Kitchen- Being stuck indoors all winter long often means that you do more cooking in your kitchen. Use the colder months to spend some extra time cleaning out the cupboards, wiping out the drawers, giving your refrigerator a good cleaning and clean out, and of course-don't forget the oven!
Purge Your Closets- The winter season can be a great time to tackle purging your closets! Try on your winter apparel and donate or sell what you no longer need or want. Tackle all the closets in your home to declutter and organize. It'll boost your mood for sure!
Clean Under And Around Furniture- Tag team some cleaning with your family and move out your couch, kitchen table, your bed, and other bulky pieces of furniture to clean around and underneath them where the dust builds up!
Winter is the perfect time to tackle some of those to-do list items! And doing so will leave you feeling accomplished, it'll boost your mood, and it'll give you some extra movement time around your house. So what are you waiting for?!
Tags: Winter Deep Cleaning, Winter Deep Cleaning Services