What I love most about the team of helpers that I have built to run alongside with me in growing our business is the fact that every single one of us has a very unique story. And, we all have other hobbies, passions, loves, and jobs that we do when we're not busy with Everyday Helper! This week, I thought it'd be fun to share with you what our team is up to when they're not busy with clients!
Kelly:
Besides running this amazing business, leading this incredible team of helpers, and serving our wonderful clients, you will also find me following some of my other passions. I'm a Pilates instructor at Rivercity Pilates in North Liberty Iowa and spend much of my free time at the studio learning, working through the full training program, teaching, and being a student myself! When not busy working or learning, I also love spending time with friends and family, biking, running, and being out on the water!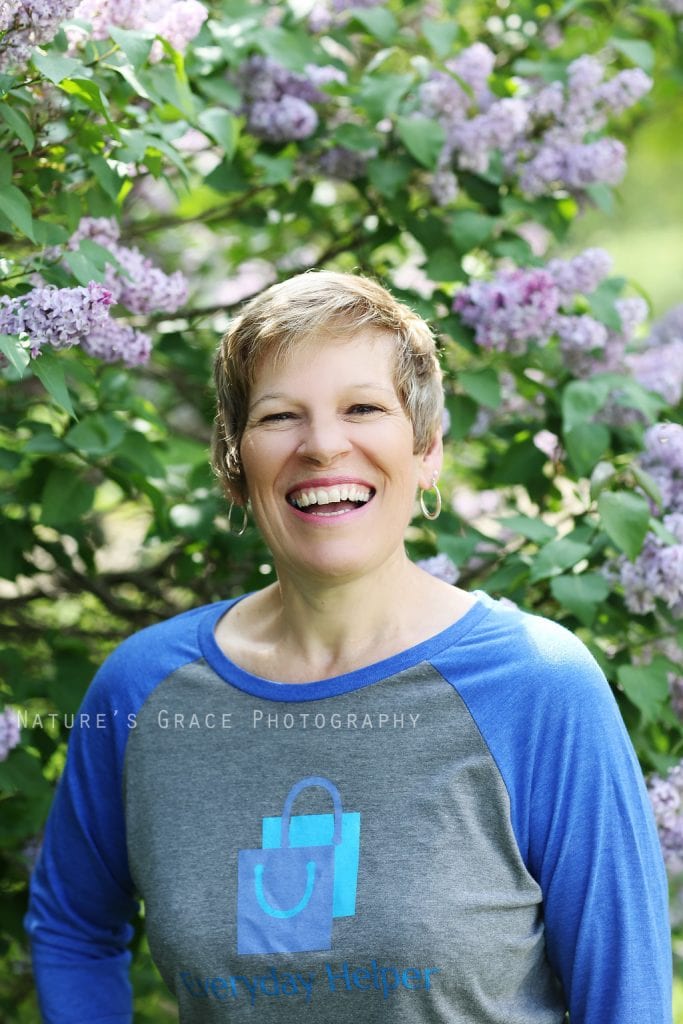 Judy:
When not busy serving clients, Judy stays busy keeping up with her 4 kids and all of her grand kids! Judy loves getting to travel with her husband to spend time with their family. Judy also stays busy as being Kelly's life saver as she is often found being the backup for Kelly saving the day with various tasks!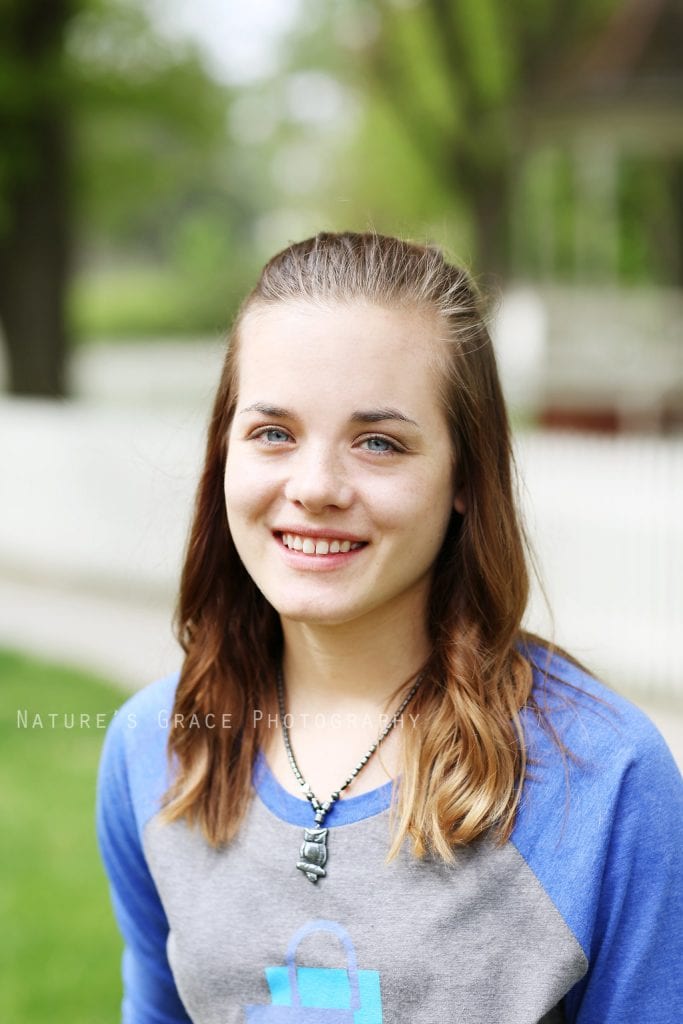 Erika:
When not helping out with Everyday Helper, you will find Erika still helping others. Erika is a Licensed Massage Therapist who owns her own business, Healing Touch. You can also schedule with her at Peaceful Nature in Coralville. When not busy working, Erika loves hanging out with her cats and exploring the area as she is originally from Minnesota.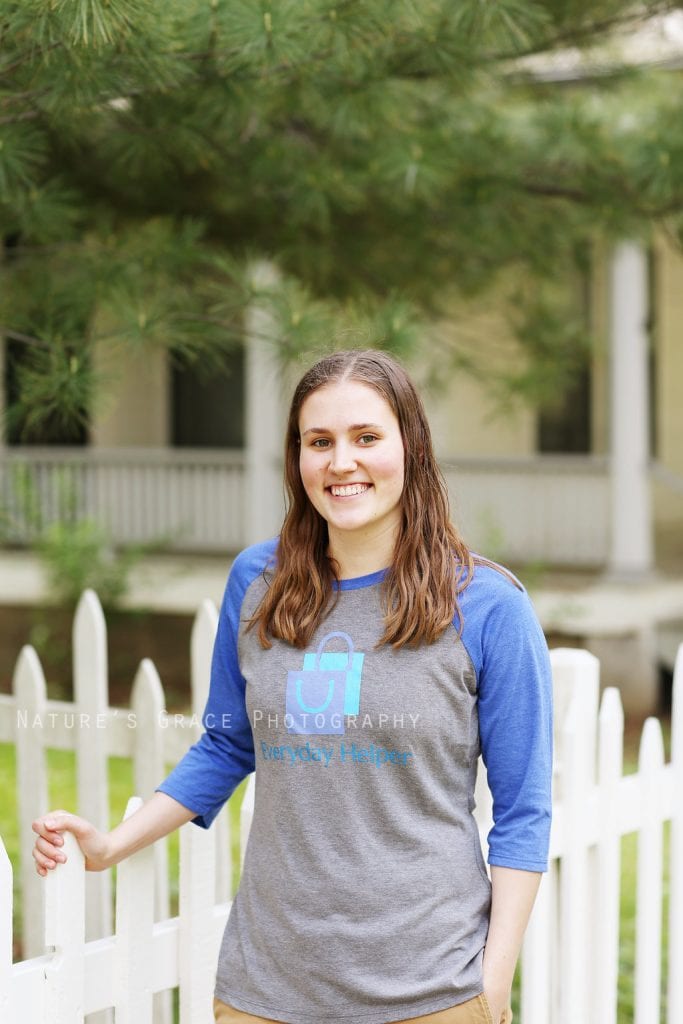 Jenny:
Jenny stays busy with Everyday Helper as the Business Development Manager working alongside Kelly on various projects as well as serving clients. When not working with Everyday Helper you will find Jenny working a ropes course in Easter Iowa, working at a local book store, and running her own freelance writing business! Did you know that Jenny writes a lot of our blog posts?!
Megan:
Megan who always brings laughter and a smile to the team stays busy as a University of Iowa College student, and working part time for Old Navy. When not busy with school or work, Megan loves the chance to go back home to Orange City, Iowa.
Contessa:
Though not a regular helper with Everyday Helper at the moment, Contessa still loves to help out with our clients when her busy schedule allows! Contessa is a U of I student and a member on the Rowing team which keeps her very busy practicing, traveling, and competing all year long!