As a small business owner, I love it when a past client, current client, or even a supporter of mine and Everyday Helper refers us to others! I think that most small business owners would agree with me in that referrals are the best compliments we could receive!
 I am always honored and so grateful when someone tells me that they've recommended Everyday Helper to their friends, relatives, or co-workers. I also love it  when someone tells me that they've been refereed to Everyday Helper. To me that means that we have done such a good job in providing outstanding service to our clients to the point that they would recommend us to others! Pretty cool!
I began this last week off by receiving an email from someone interested in using Everyday Helper's services. Although I was excited about the opportunity to work with a new client, I was even more excited about the part of the email that said a friend of theirs who is a current client of mine had recommended Everyday Helper!
Earlier this past week I also was working with a client who told me that they had been talking to a friend who was in need of some extra help and they gave them my card and told them to call me! Sure enough, I received a phone call the next day from them wanting to meet!
You could definitely say that last week was a great week! I am looking forward to getting to serve our new clients!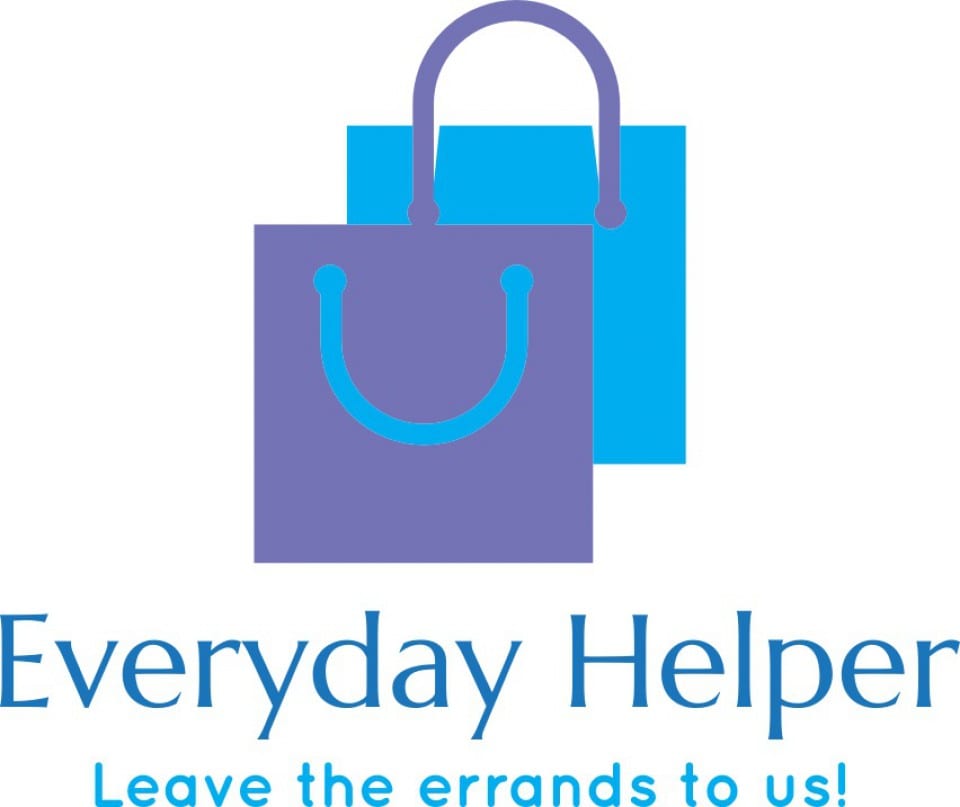 If you are a current or past client of Everyday Helper, or an awesome supporter, thank you!!! Your support is greatly appreciated. And if you've been happy with the service we've provided, please keep us in mind and mention us to those whose who might be interested in our services!

Here's to a great week for you!
Kelly