First of all, Happy Easter to you all! I hope you are enjoying this holiday weekend and are spending time relaxing and enjoying the company of your family and friends.
Today was a pretty exciting day for my family and I would say this has been th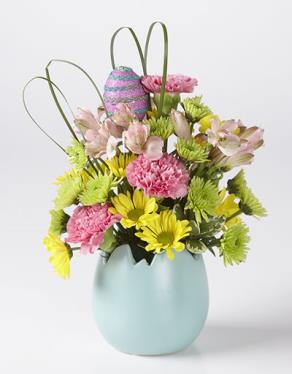 e best Easter yet in my 23 years.
It may be a holiday, but Everyday Helper was still out and about this afternoon. Friday I surprised a few of my clients who were spending today alone with an Easter floral bouquet delivery! Today I stopped by to check in and spend some time with clients as well. I loved listening to the stories told about Easter today and talking about family traditions!
I love the clients I am privileged to serve through Everyday Helper and I love seeing them smile!
What could make Easter better than spreading joy, spending time with my family at my brother's house and relaxing?
The answer would be tha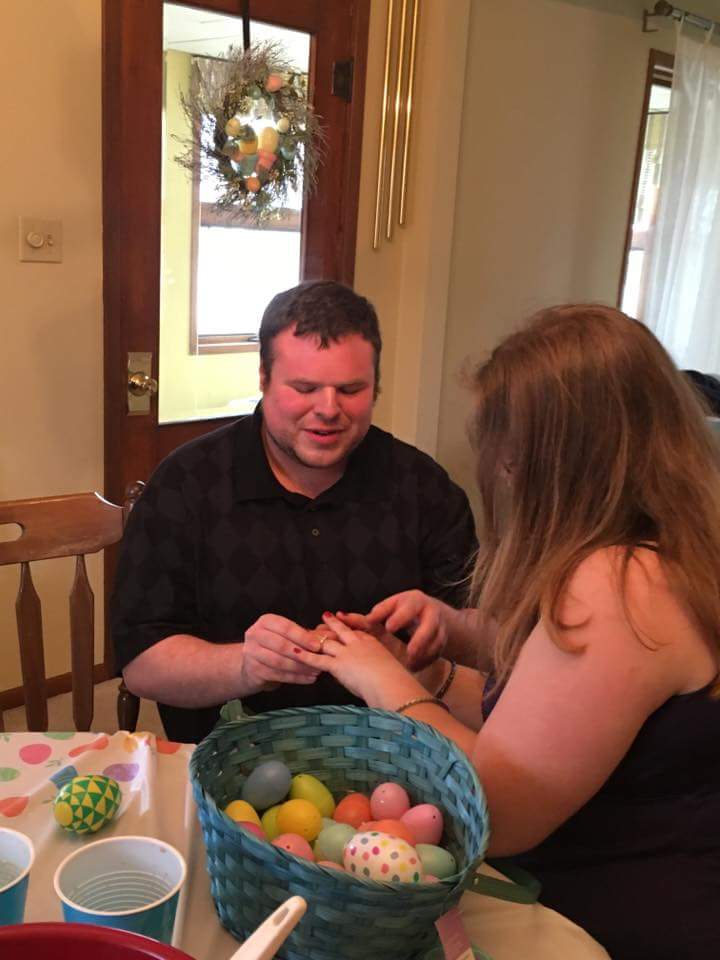 t the secret is finally out! My siblings and I have been planning for awhile now and today we successfully pulled our secret plan off at our family lunch. And now, our family is growing and we are officially welcoming our newest member to the family!

My older brother, Jason, proposed to his girlfriend, Nicole, today and she said YES! We are all so excited that they will be getting married. Nicole is such a blessing in all of our lives, especially my brother's and we are so thankful she's "the one" for my brother!
This is a pretty big day for our family. This is not just a proposal; it's the first proposal in my immediate family of 5. I have two older siblings, Jason is the oldest, then I have an older sister, Stacy, and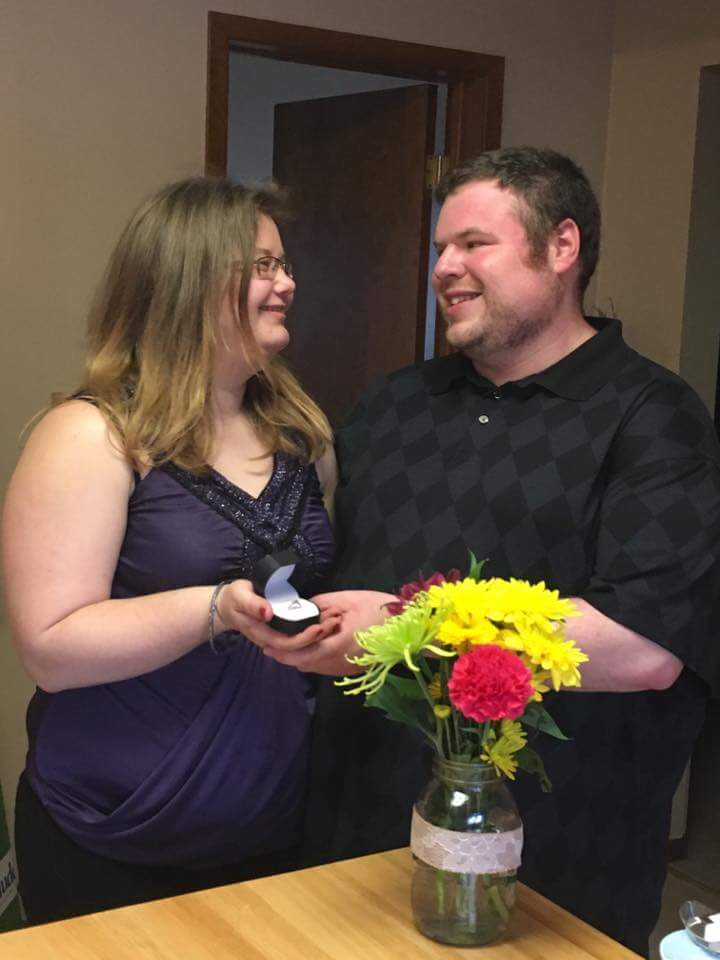 then there's me.  I'm not sure where the years have gone, or how we are old enough to be talking about marriage but here we are!
Congratulations Jason and Nicole!
And, I'm pretty excited that now I have my first wedding to plan and coordinate through Everyday Helper. I'm looking forward to taking on this challenge and can't wait to get started!
Happy Easter!
Kelly