It's that time of year again….time for some football! Here in the Iowa City area we're pretty lucky to have the Kinnick stadium close by to watch some Iowa Hawkeye football live! And if you're like one of the thousands of fans who love cheering on the hawks, you're likely planning on tailgating or going to a game this season.
As you're busy making your game day plans, don't forget about your pets!!
Leave yourself with one less thing to worry about as you're enjoying your time on game day and give us a call. Everyday Helper will stop by to check in on your pets and make sure they are cared for so that you don't have to mess with the game day traffic, hurrying home, and cutting your day short! Convenient, right?!
Want to get your game day pet care scheduled? Give us a call at 319-400-1853 or send an email to youreverydayhelper@gmail.com.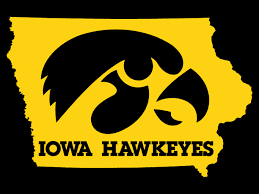 Go Hawks!