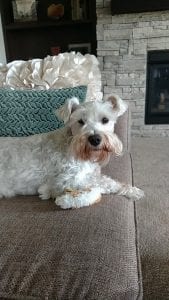 This week's Wednesday blog series takes a look at the first service we offer to help you enjoy your time away this summer; pet care.
If you have family pets, you will likely be leaving them behind this summer as you and your family take a vacation. This means you will have to find care for them while you're away. I don't know about you, but I don't like the idea of leaving my pet in a boarding facility so that I can enjoy myself for a few days. I prefer to leave my pets in the comfort of their own home.
If you're like me, and many others, you're in luck! Everyday Helper offers pet sitting services so that you can leave your pets at home! Whether you need care for dogs, cats, or other companions, we can assist. Pet sitting is one of the most common services that we offer through Everyday Helper and this service is customizable to your needs and wants.
You tell us how many visits per day you would, what times you would like the visits at, and what we can do to assist your pets while we visit. Our goal is to keep you pets happy and healthy while you're away and we'll do whatever it takes.
We'll give your pets plenty of attention and play time. We'll make sure that they are well fed, and cared for. You tell us what you and your pets prefer and we'll fill in for you while you're away.
Whether you need help with pet walking, feeding, litter box cleaning, bathroom breaks, play time, giving at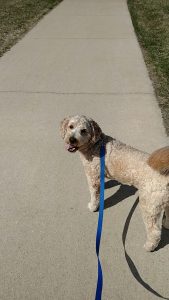 tention, medication management, or whatever else, we are happy to help!
Ease your worries, and leave your pets in the comfort of their own homes so that everyone can enjoy their summer!
For more information, or to schedule your pets care, give us a call at 319-400-1853 or send us an e-mail at Kelly@youreverydayhelper.com.
Happy Summer!