Our cleaning service is something we added several months ago, but it is quickly becoming one of our most popular services. Whether people are looking for a weekly clean, a deep clean or something in-between, we help many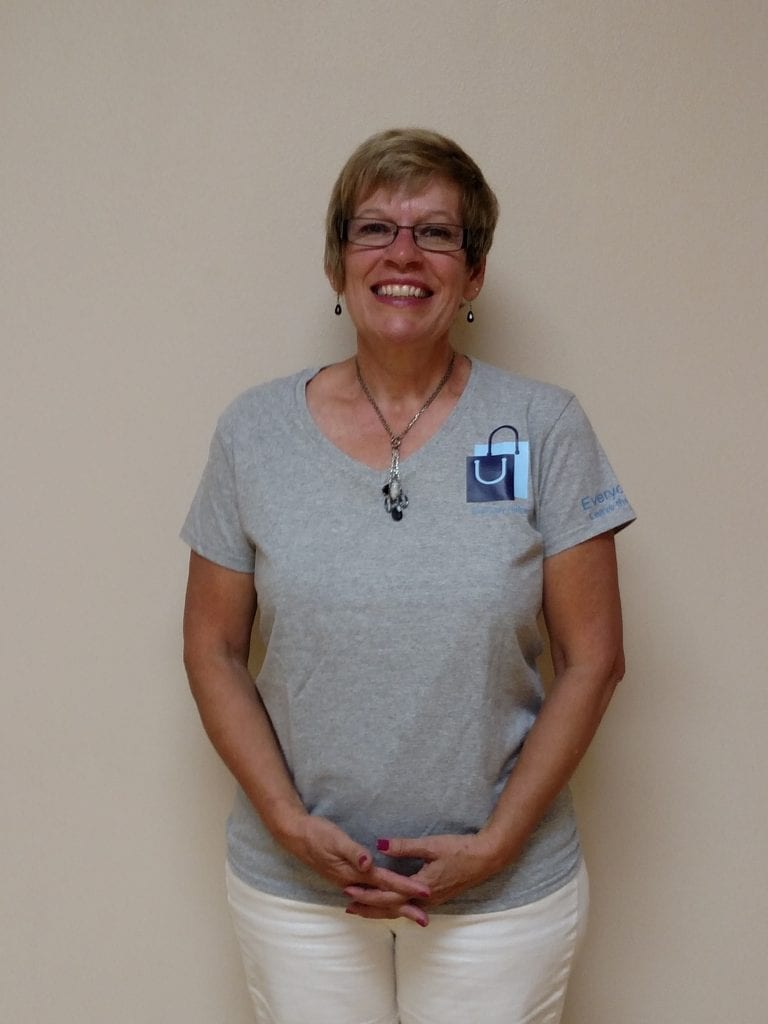 clients keep their homes from getting too dirty.
Because of the popularity with these services, we wanted to catch up with some of our helpers that do house cleaning on a regular basis to gather some of their cleaning wisdom. In this one, we caught up with Judy and asked her for her expertise when it comes to cleaning products, cleaning tips and decluttering tips.
Cleaning Products
When it comes to cleaning products, Judy told us to be sure we get the products that will help get the results we are looking for. For example, maybe you are looking for streak-free windows or stainless steel appliances free of fingerprints. Whatever you want to happen, check what the cleaning product is designed for and if it will provide you with your intended result.
Judy also pointed out that during cold and flu season she uses a lot of disinfecting spray and cloths after she is done cleaning. She likes to do this to help prevent the spreading of any sickness that may be going around.
Cleaning Tips
Next, we moved on to Judy's knowledge with the cleaning itself. Here she tells us the kitchen and the bathrooms are the most important parts of the home to clean regularly because these spaces are the ones that will be used the most frequently. She suggests cleaning these spaces very regularly so mess and dirt doesn't pile up.
When asked about how to keep homes cleaner for longer, Judy explains that doing a little bit a day will make everything seem cleaner and tidier for longer. If you sweep the kitchen more regularly, it will only take a few minutes each time instead of much longer. Clothes piling up are also something that it's important to stay on top of. Picking up your clothes laying on your chair and doing laundry regularly will make it a less intimidating task.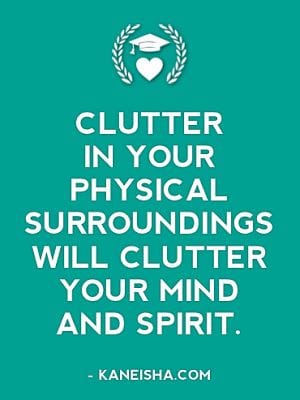 Finally, Judy talked to us about deep cleaning. This is something that many clients ask us about. We do provide deep cleaning services if you are looking to start your home off really clean. If you are doing deep cleaning yourself, Judy says the best way is probably taking one room at a time and working your way through the home.
Decluttering and Organizing Tips
Decluttering is something Judy enjoys doing in her own home. She will often reorganize her closets and cabinets so she can use her space better. A big part of this for her is getting rid of things she hasn't used or needed in a long time.
Judy says she knows for many people time is a major barrier to doing big decluttering projects, but she says you can take on small projects in your smaller amounts of time and still make a difference in your home.
Judy's final piece of advice is this: "If cleaning is something that you truly hate to do or just do not have the time to do, call us at Everyday Helper and we will do it for you! You can come home to a clean home without lifting a finger!"
Contact us to set up your free cleaning consultation today!