After a very busy and productive week with Everyday Helper, I was really excited to h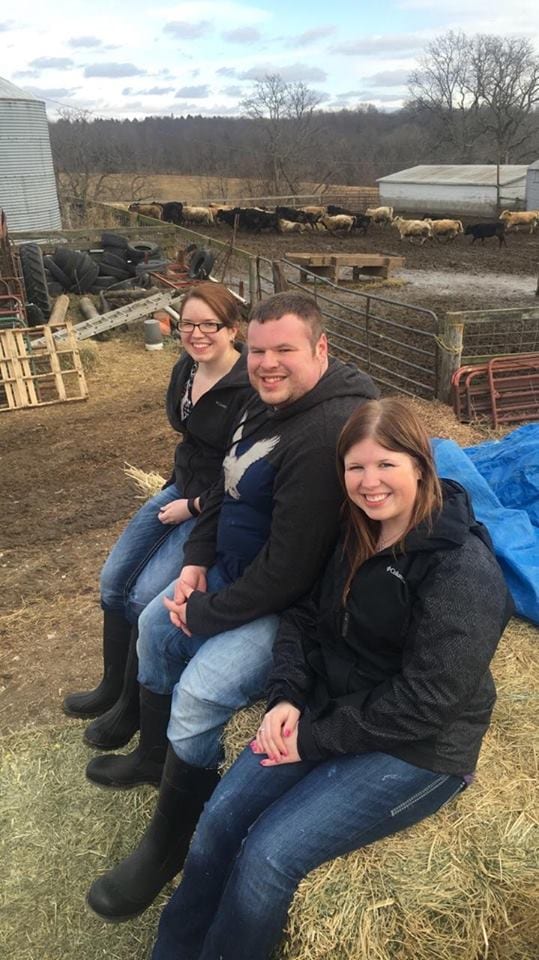 ave a full day off today to spend with my family! It seems the older we get, the harder it is to spend time together as all of us live such busy lives. So when we do have the chance to all be together, I am thankful!
I have a brother who's 6 years older than me, Jason, and a sister who's 3 years older than me, Stacy. While we are a pretty close family, over the past few years with my brother moving to northern Iowa and with us all having such busy careers it's hard for us to find time to all hang out together.  A few years back we started what we call "Sib Sunday" where at least a few times a year we get together and hang out.
Today was our first Sib Sunday in quite awhile! We all met up for lunch with my mom's side of the family and then we spent the afternoon going out to the farm and hanging out with my dad's side of the family. Today was also our first sib Sunday that included Derek, my sister's boyfriend, and Nicole, my brother's girlfriend.
Derek and N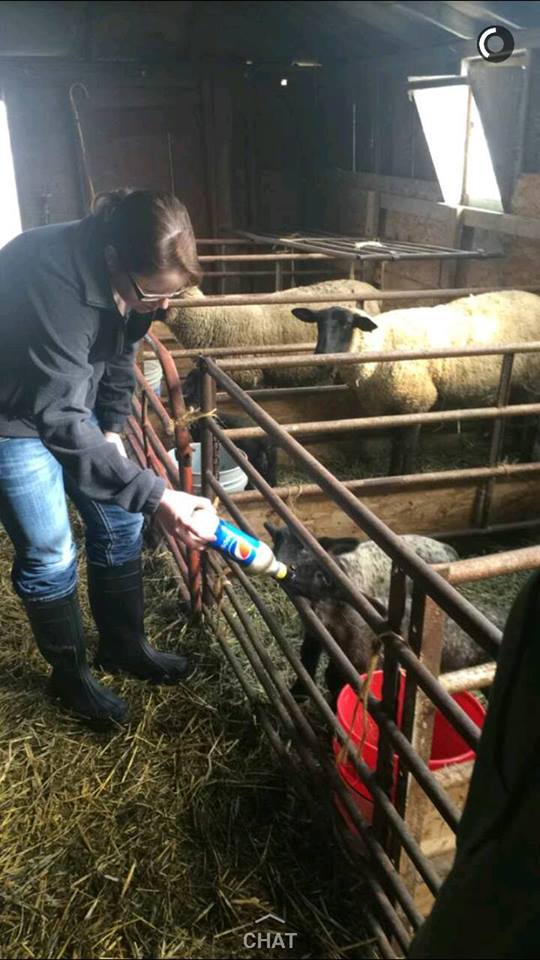 icole have never been shown around the farm, so we thought it would be fun to spend some time with my dad and have him show them around. This is also "lambing season" for my dad and so we got to see, hold, and feed some cute baby lambs! We spent the afternoon out in the mud walking around the farm, looking at animals, playing on the straw bales and messing around with all of the equipment. It's not too often that you can spend time outside in February wearing just a sweatshirt, but today was one of those rare days!
Hopefully you've all had a good weekend. And if you're in the Iowa area, I hope you got the chance to spend some time outdoors enjoying this beautiful February weather! I was so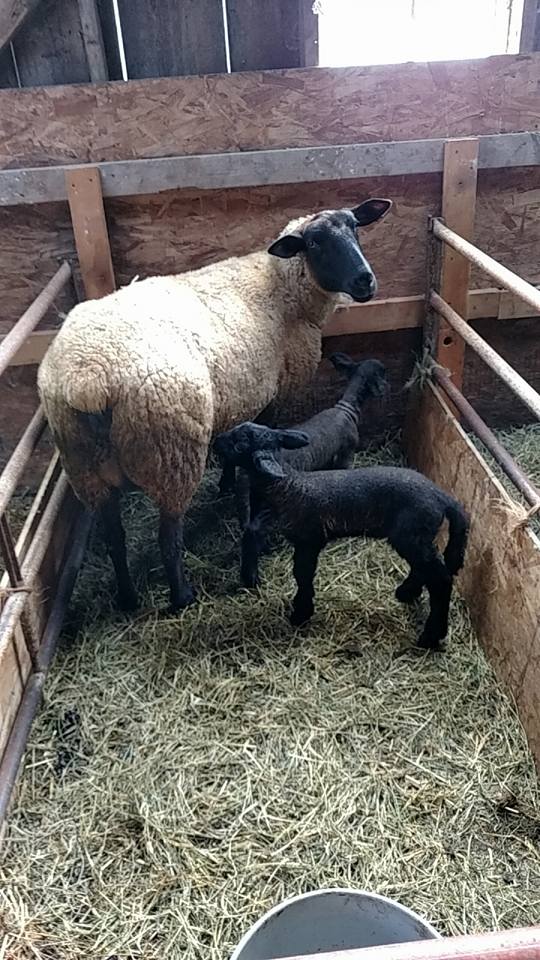 excited that I was able to get in a nice long bike ride yesterday as well given it is still winter! Oh how I've missed outdoor biking! It has been a very refreshing weekend with lots of time spent outdoors and with my family. I am feeling re-charged and looking forward to the start of a new week! It is going to be another busy week with Everyday Helper and I am ready!
There's a lot going on with Everyday Helper over the next few months that I can't wait to share with you all! And while we were out on the farm this afternoon, the family and I came up with some new ideas to bring to the business as well! More on all of that to come!
Kelly