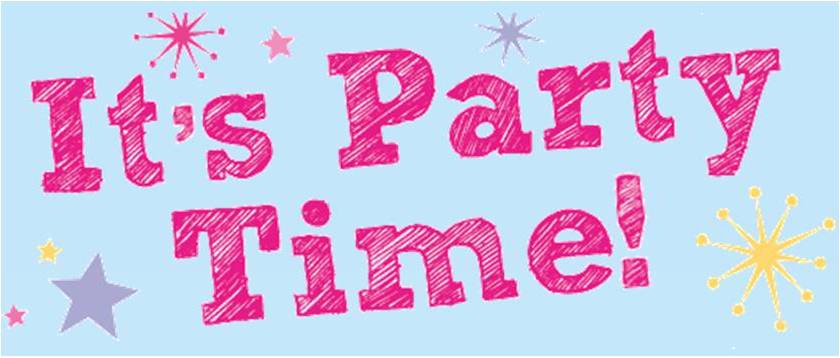 Finally, after weeks of preparing leading up to your party, the time is almost here!
This is generally when the hosts begin to stress and worry about everything needing done last minute. But, you don't have to be stressed out if you once again have a plan in place!
My biggest tip for this is that if you have access to the space where you are hosting the party the day before, or the morning of; use it to your advantage!
If you have access the day before hand, use that time to set up the tables and chairs, arrange the space as you'd like, and begin decorating. Do as much of the setting up as early on as you can so that when last minute obstacles arise, you are prepared.
Preparing and decorating beforehand will also help you realize any of those details you might not have considered or properly planned for.
I don't know about you, but if I'm stressed with a lot going on, I usually forget things easily. I've found that when hosting a party, it helps to write out a brief "to-do" reminder list for myself so that it's not time for the party to start and I'm suddenly remembering something that I forgot to do.
Don't forget to plan ahead about who will be helping you at the party. Who will be helping with serving the food? Who will cut and serve the cake? Who will help with the activities you have planned? Plan and ask ahead of time so that you have one less thing to worry about!
Whether you're throwing a graduation party, a birthday party, or a family get-together, prepare early so that when the day comes, you can sit back and enjoy yourself!
Looking for some assistance to help plan your party? We're here to help! Send us an email at youreverydayhelper@gmail.com or give us a call at 319-400-1853 and let's get planning!
Looking for steps 1-3? Check them out below:
Step 1: Who, What, When, Where, Why
Step 2: Breaking Down the Details