So now that you've got all of the details planned out, it's time to start shopping!  Here's my biggest tip for this step: Don't wait until the last minute!
Most people think they can put off the shopping part until last minute. Wrong! While yes, you could always run into Wal-Mart or Target and find something that will work, why stress about it last minute?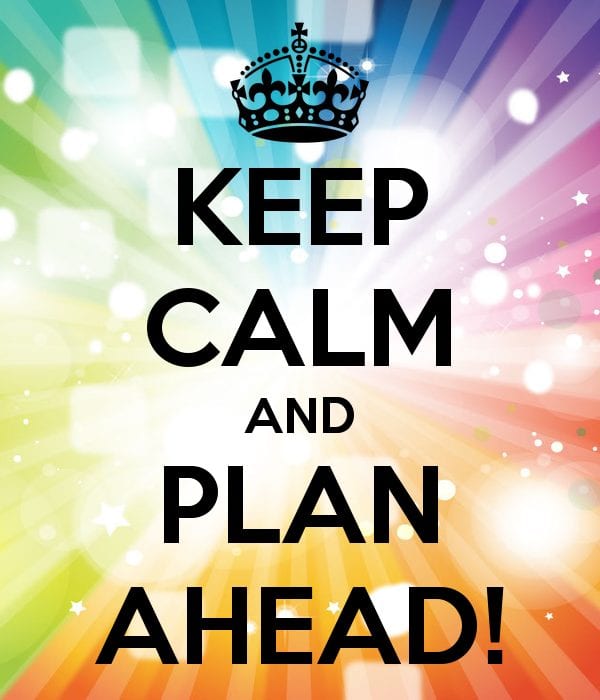 When you plan ahead, and shop ahead, you're able to find the best deals, find exactly what you're looking for, and you don't have to shell out all of the money in one shopping trip.
No matter what your budget is, you can successfully pull a party off that is sure to impress your guests!
I encourage those hosting a party to spend some time going around to different stores, looking at all the options, and looking at the different prices. There's many stores here in the area, perfect for your price range. A few recommendations that I've used to get the best deals are: Costco, Wal-Mart, Target, Aero Rental, and Dollar Tree- Did you know they carry a selection of table service and decorations?! Perfect for any budget!
If you are like myself and enjoy shopping from the comfort of your own home, there are many websites you can order through without spending a fortune. The two sites that I personally use the most are Amazon, and Oriental Trading Company. There are many out there to search through, and often these sites cut out the middle man to get the items directly to you which means you save money!
When it comes to your menu, you have many options to consider when shopping around. If you have a fairly large budget and are looking to save time and work, you can go to Wal-Mart, Hy-Vee, or Costco and order prepared deli meat trays, veggie and fruit trays, deserts, and more so that all you have to do is pay, pickup, and serve.
If you're looking to save money on food and plan on preparing the food yourself, shop around! Watch the local grocery store flyers a few weeks prior to your party and watch for the good deals. It's always a good idea to check the prices in multiple stores as they will run different sales. Chips, drinks, and other non-perishable items such as nuts, condiments, etc. are great items to stock up on beforehand.
Plan ahead, shop around, and compare prices to throw a budget friendly party that's sure to impress.  Looking to save the hassle? Give us a call at 319-400-1853 or email us at youreverydayhelper@gmail.com and we'll take care of the work for you!
Read the first two blogs here:
Step 1: Who, What, When, Where, Why