In last week's blog I talked about the importance of answering the simple questions of: Who, What, When, Where, and Why. This week's focus is on breaking down the details from last week's answers.
First, begin by writing down a list of who you plan on inviting to your party. Don't forget to send out the invitations early enough in advance so that you can gather a head count and prepare when shopping.
Now that you have a general idea of who's coming to your party, where the party is located, and what activities you plan on hosting at the party, it's time to start considering your price range. Before you continue on with the planning, it's important to decide on your ideal budget so that you don't end up spending much more than you expected.
If you think that you have to have a huge budget to throw a party, think again. A well planned party gives you time to shop around for the best deals that stay within any price range. You don't have to spend crazy amounts of money to impress your guests either.
Once you have decided on your budget, it's time to really break the details of your party and start planning!
I always like to first start with the menu. What are you planning on serving? And how many guests are you expecting? Whether you're planning on serving a full meal, or just appetizers and drinks, the menu is where you will spend the bulk of you budget. That's why it's important to plan your menu before all of the other details. Next week's blog will take a closer look at how to shop around to get the most for you money.
After you've decided on your ideal menu, what else is needed and wanted? Spend some time writing a list of your answers to better prepare. Some things to consider when planning: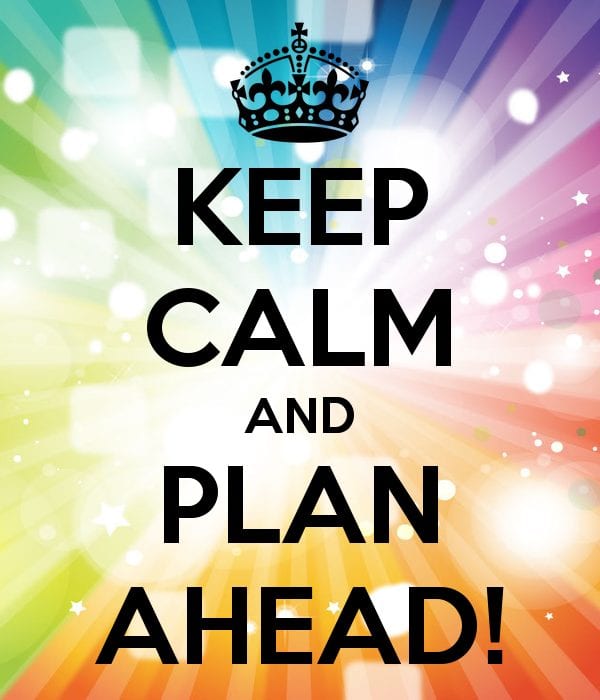 -Table service-Don't forget to plan all of the basic details!
-Decorations- Don't forget the basics such as tape and scissors!
-Activities-Don't forget to consider if you will have access to outlets for power if needed!
-Will you need to rent or purchase chairs? Tables? A tent for an outdoor party?
-If you're hosting an outdoor party and the weather doesn't cooperate, are you prepared? What is your backup plan?
At this point in the process, you don't have to look at costs quite yet. For now just focus on making a list of all of the things you need and want for your party. Looking for ideas? Try doing a simple Google search for parties similar to what you will be hosting.
Next week's blog will then continue on in the party planning process and we'll take a closer look at how to get the most for you money while still impressing your guests!
Does all this seem like too much for you? Consider letting us help you out. We will plan your party for you. Call us at 319-400-1853 or email us at youreverydayhelper@gmail.com and let's get started!