It's summertime once again, and that means that it's the busiest time of the year for moving! Are you one of the many moving this summer?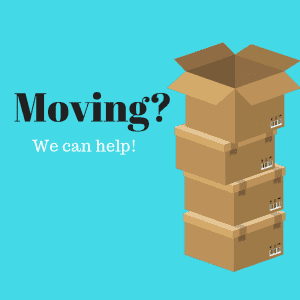 We have lots of clients contacting us to request help with the moving process so today I thought I'd share a few ways that we can help you out!
Packing- We can come into your home and work alongside you or take care of the packing completely for you. We can even go and purchase the packing supplies you will need.
Organizing and de-cluttering- If you're like many of us who has put off the organizing and de-cluttering process for far too long, there's no better time to start than when you're getting ready to move. We can come in and help you with this process so that you can start in your new home with more peace and balance.
Cleaning- Ok, so as if moving isn't already stressful enough, you can't forget the cleaning! Especially if you are a renter and want your full deposit back! We are happy to come in and give your place a thorough deep cleaning once your stuff is all out. And, we can even go and clean you're new place for you so that you can relax and settle in.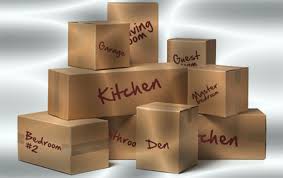 Unpacking- By this point in the moving process, you're probably exhausted. Unpacking came seem like a grueling tasks that often gets put off. If you've moved in the last few years it is likely that you may even still have a box or two setting around that you have yet to unpack! We can come help with the unpacking and organizing of your new house so that it will feel like a home.
Have an idea that we didn't mention? We'd love to hear it and see if we can help! Relax this summer and let your Everyday Helpers come in and assist you with the moving process!