When you are looking into our wedding assistance services, you will meet our team of wedding coordinators! All 3 of our wedding coordinators work alongside each other throughout the whole process of serving you to make sure that we provide the best service possible to you for your big day! All 3 coordinators have different backgrounds and experience bringing different ideas to the table! Meet your Everyday Helper Wedding Coordinators:
Kelly Sedlacek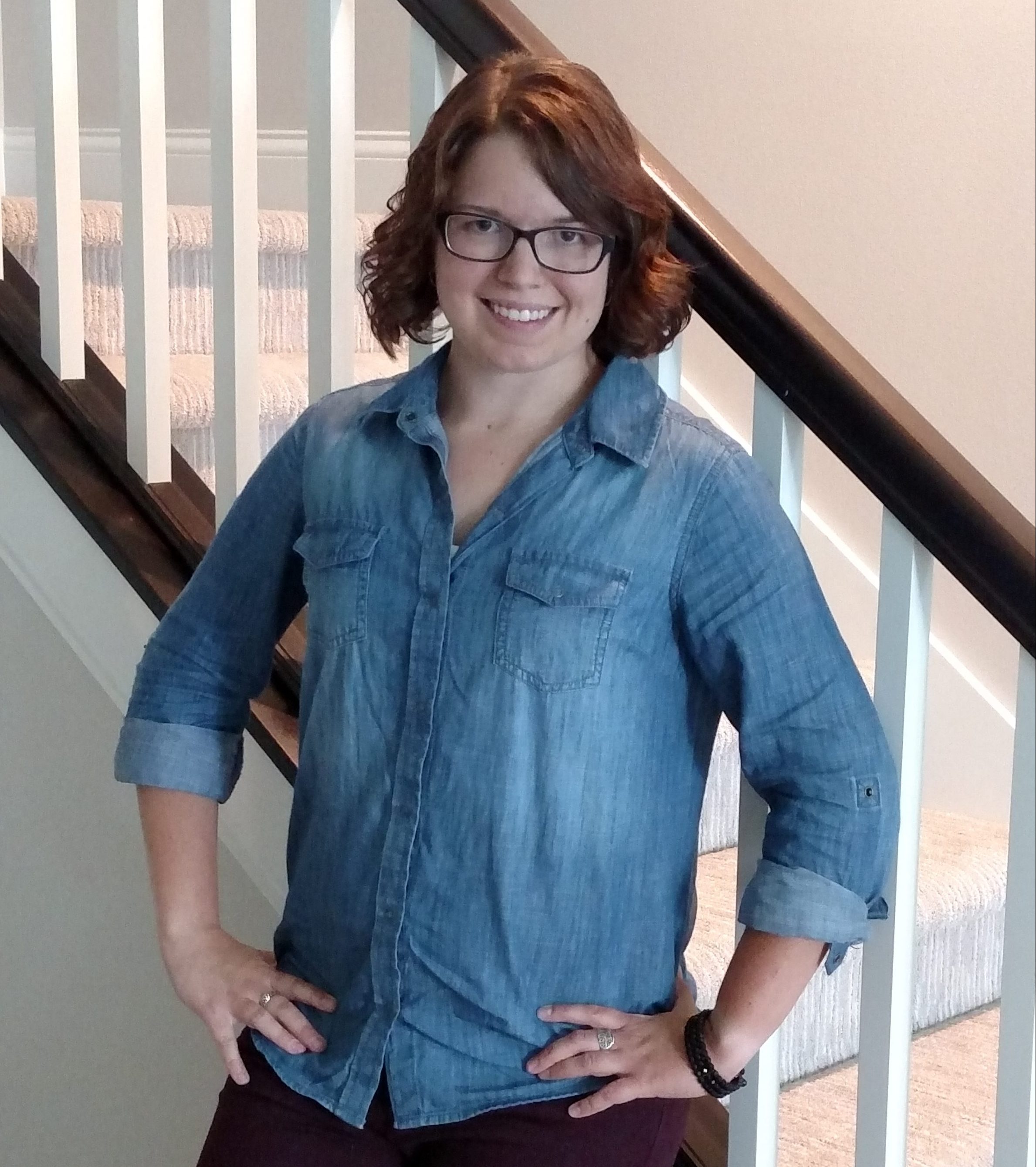 Kelly is the owner of Everyday Helper and has been assisting clients with their weddings since the business began in 2015. Before starting this business, Kelly previously spent 4 years working in the sales and catering industry here in Coralville. Kelly has assisted at many weddings over the years and brings lots of efficient, effective, and budget friendly ideas to the table. Kelly has also made many connections and partnerships in the community through Everyday Helper which can come in handy when planning your big day!
Danny Gates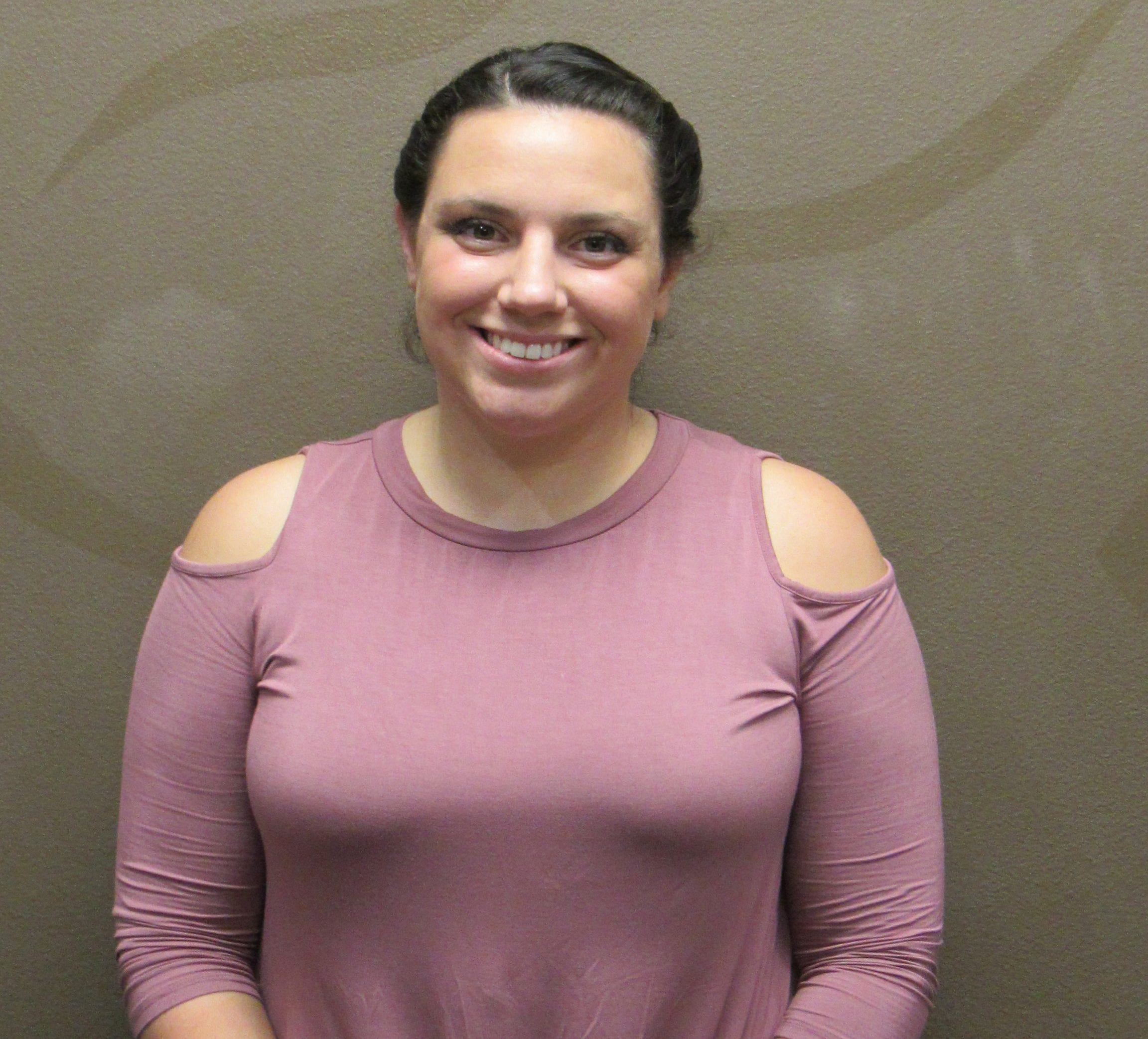 Danny is one of our Wedding Coordinators as well as our Community Relations Manager. Danny has a lot of previous event planning experience. Alongside her work with Everyday Helper, Danny works as a florist at Mint Julep floral shop in Coralville Iowa bringing lots of creative ideas to the table. She has attended many bridal expos and has made lots of connections here in the community over the years of businesses that can help make the vision of your big day come to life.
Jenny Pauk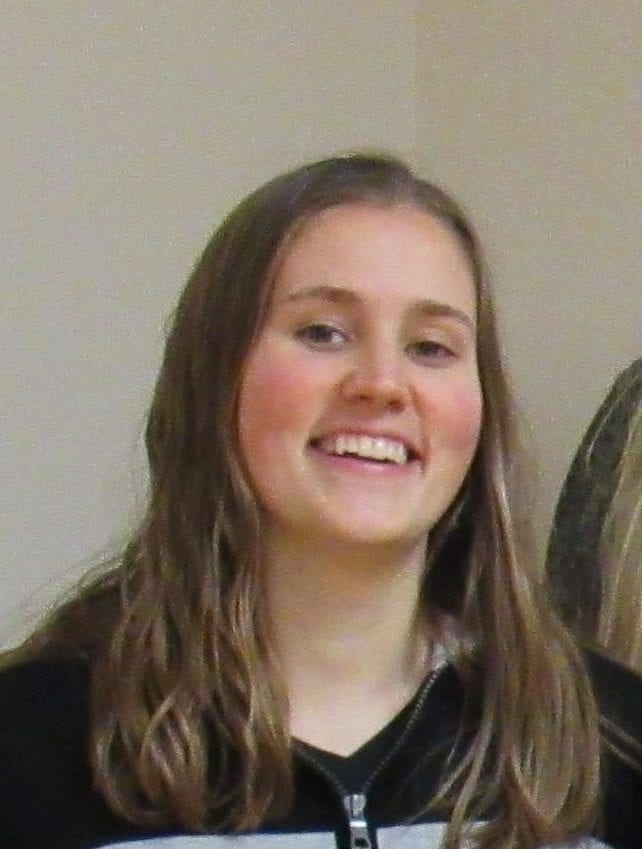 Jenny is one of our Wedding Coordinators as well as our Business Development Manager. Before joining Everyday Helper, Jenny spent time organizing events such as Dance Marathon at the University of Northern Iowa where she is an alumni. Jenny has helped coordinate and organize many events in all sizes and brings a lot of experience to the table. Jenny is one to think through all of the pieces that go into play in making your big day special and pays close attention to all of the details needed to make your dreams a reality.
When you reach out to Everyday Helper to help with your wedding day, you get a whole team of coordinators working alongside you bringing their different areas of expertise to the table so that nothing gets overlooked throughout the process. Kelly, Danny, or Jenny would all love the opportunity to talk more with you and set up your free consultation with the team. You can either contact us through our website, or call 319-400-1853.