Meet Mazzy!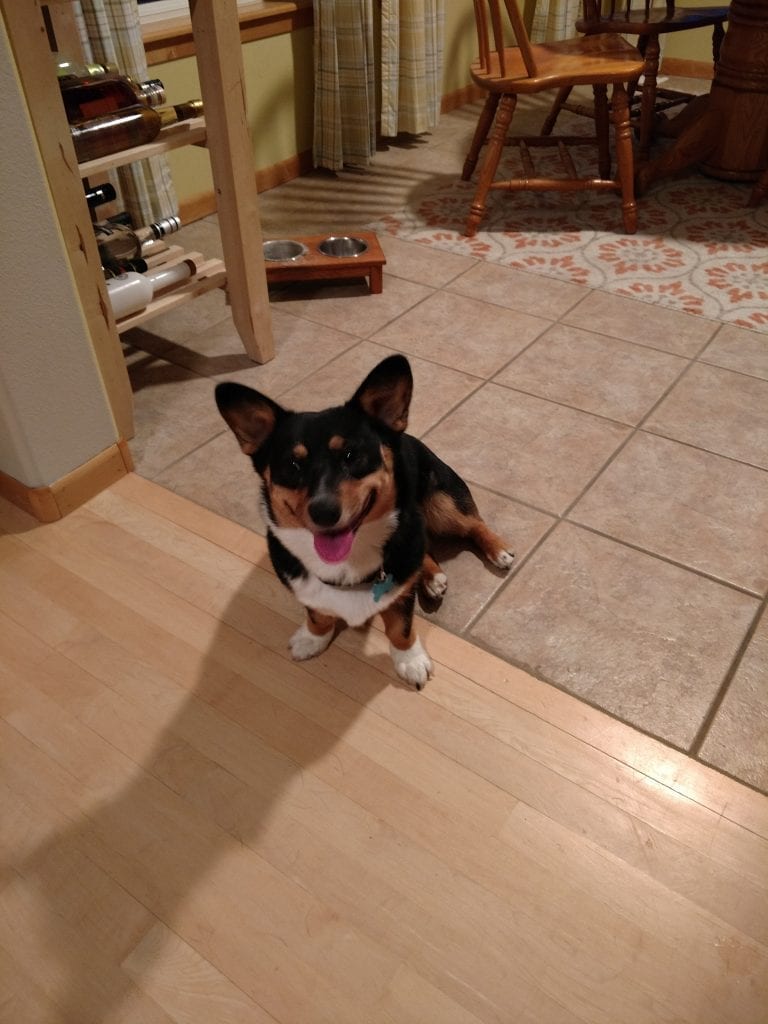 Mazzy is a Corgi pup who is very lovable! She loves her food, loves playing, loves attention, and you could say loves annoying her big brother, Rocket. You should see them when they both go on a walk together, she thinks she's the big one who leads the pack!
Mazzy is also very full of puppy energy and rarely likes to just sit or lay down. Her energy never seems to run out, and we're not sure she really sleeps much! She's well known for waking up bright and early with the birds every single morning, no matter what!
We first met Mazzy last December when her parent's contacted us looking for some check in visits for her and Rocket over the holiday season. Since then we get to hang out with Mazzy and Rocket when their parents are away traveling! (We don't think they travel enough though!!)
We love having Mazzy as part of our Everyday Helper family as one of the few Corgis that we get to spend time with! It's never a dull moment with her, and she can turn any bad day into a much better one by her uplifting energy and love for everyone!