Today's blog is about organizing, moving, and decorating! Here's how we can help: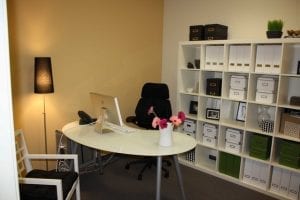 Organizing:
We get it. There's simply not enough hours in the day. By the time you get all of your work done for the day there just isn't time to stay around work and organize and clean up your work area. A messy work area can make it hard to find things, to stay on top of work, and quite frankly can leave your business with a bad reputation! We are happy to come in and organize your office, your back room, and more so that you can feel more content and less cluttered in your work space.
Moving: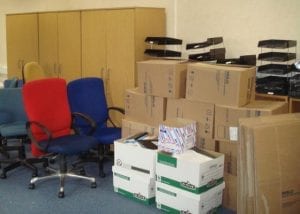 Over the past month I have been working with a client who has decided to downsize and merge practices a few blocks away after 16 years in the same location. As a one person business after his receptionist quit, he found himself with a lot of work to do in a mere two weeks before his lease ended. The good news is that Everyday Helper has been able to help make the process a smooth one. How can we help with an office move?
We'll help you de-clutter and pack up your office in an organized matter. We'll take care of picking up all of the packing supplies that you'll need.
We'll call and arrange for the movers to come help you move all of your office furniture to it's new location.
We'll help take photos and make listings of all of the items that you want to sell as you're downsizing. Then we'll see the process through from posting the listings to replying to messages to setting up showings and getting your items sold!
We'll be there on moving day to oversee the movers, cleaners, and whoever else will be in and out. From start to finish, we'll be there the whole day to make sure everything goes smoothly for you!
We'll help unpack every box, figure out the furniture placement, and get you organized in your new space maximizing your location!
We'll also help you decorate your new space! Whether you want a whole new look or want to find new homes for all of your belongings, we'll take care of it!
Decorating: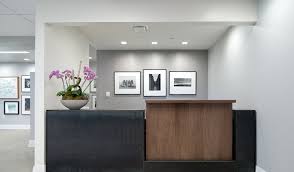 Whether you're moving offices, just starting a business, or are wanting to change up the look of your space, we can help! You tell us your vision, wants, and needs and we'll take it from there. From shopping for items to placing them around the office we'll give your space the look that you are visioning!
Everyday Helper can be a great resource for busy business owners in the corridor area! We offer a variety of services to fit all of your needs and wants. And if I haven't mentioned a business service that you are interested in, please feel free to contact me and we'll see if we can make it happen! For previous blogs in the series this month you can click on the links below!
Errands, meetings, events, and more!