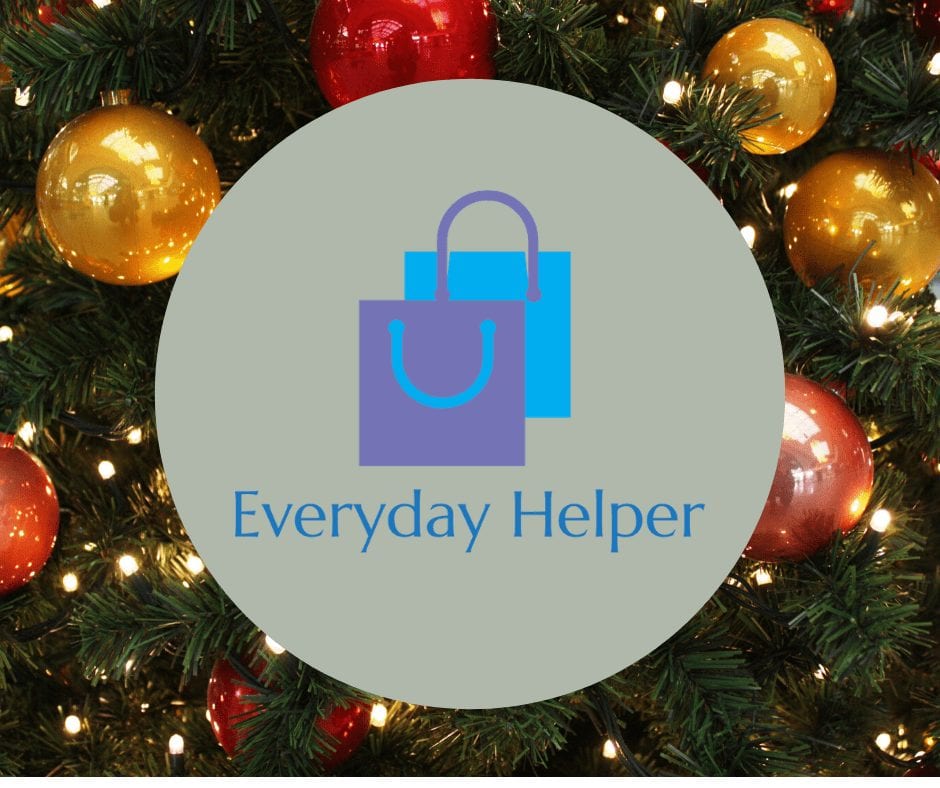 It's the holiday season once again! That means that there's even more to do on your to-do list than normally. The good news is that we're here to help this holiday season! Here are a few ways we can assist:
House Cleaning
Do you have relatives traveling to stay with you this holiday season? Are you hosting a holiday party? Did you make a mess putting up the decorations? Or maybe you just want a good thorough house cleaning to help you keep your sanity this season. Through the end of the year we have extended our hours of operation including a few evenings and weekends to help you get your home ready to celebrate!
Pet Care
We offer in-home pet sitting so that your pets can stay in the comfort of their own home while you're away traveling. We take care of all kinds of pets from cats and dogs to horses and chickens! We will make as many visits per day as you'd like and our visits are 25-30 minutes so that your pets are getting some human companionship while you're away.
Holiday Party Assistance
Are you hosting a party and could use an extra set of hands? We are happy to be your extra set of hands! Put us to work with decorating, cleaning, serving food, taking the trash out, cleaning up after the party, and more.
Errand Running/Present Shopping
Leave the errand running to us. Simply give us your list of errands to run, presents to pick up, and deliveries to make. Don't fight the crowds or spend your free time shopping this holiday season, that's what we're here for.
Gift Wrapping
Need help wrapping the gifts? Whether you just don't enjoy doing so, or you don't have the time to do so- our team will come over and take care of the task for you!
The holiday season is the busiest time of the year and it can feel overwhelming to get everything done. Let us be your Everyday Helpers so that you can tackle your to-do list faster and spend more time enjoy the season with friends and family.
And from all of us at Everyday Helper- we wish you a wonderful holiday season!