Have you ever thought about hiring house cleaning help for your home? Let's take a look and see if it's worth the investment for you:
Do you live a busy life?
Is your schedule usually pretty packed not leaving you much free time? If so, hiring cleaning help will allow you to spend that little bit of free time doing something else…like maybe taking the time to practice some self-care! We offer house cleaning 6 days a week between 8am-5pm so we can work around your busy schedule. We can come clean either when you're at home, or when you're away for the day.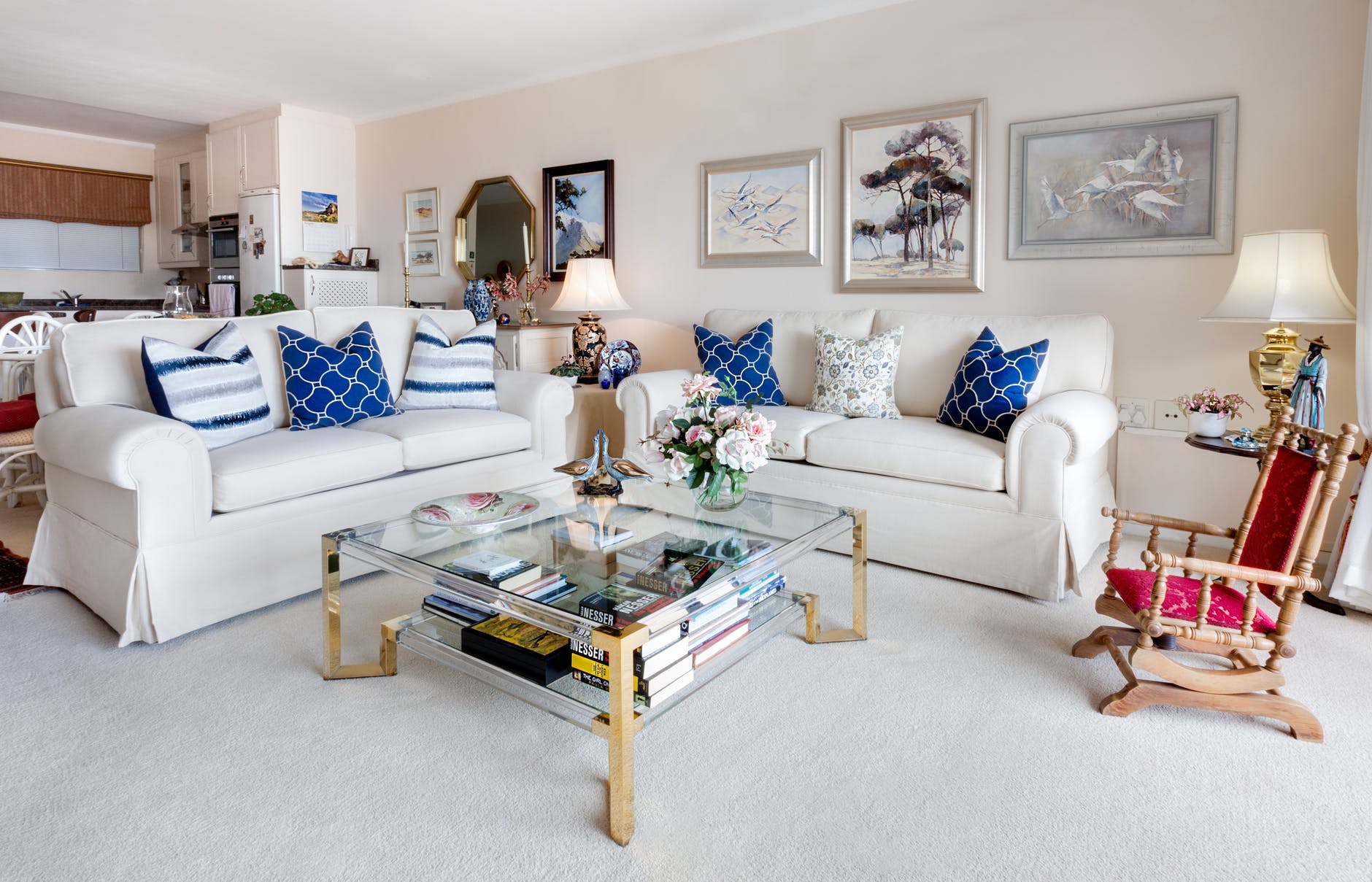 Do you often stress about not getting things done around the house?
Maybe you find it easy to keep up on certain tasks like cleaning the kitchen counters daily, but struggle to tackle other projects like scrubbing the floors. At Everyday Helper we offer a completely customizable plan for you. We give you a checklist to fill out ahead of time and we'll spend our time taking care of those tasks. You can switch up the list each time we clean. And, we'll even help you out with the dishes, laundry, trash, and picking up/straightening around the house!
Do you not enjoy cleaning?
Do you typically find yourself procrastinating when it comes to tackling tasks around the house like dusting or moping? If so, hiring cleaning help will allow you to take the hassle of your hands so that you can spend your time doing something that you enjoy more! We get it, not everyone enjoys cleanings as much as our team does!
Is your house in need of a deep cleaning?
Do you keep up with the standard routine cleaning around your home, but find yourself never getting around to a good deep cleaning? If so, hiring some deep cleaning help a few times a year is a great idea. We offer a 50 point cleaning checklist that we can go off of to make sure that your home gets lots of attention and detail. And, you're always welcomed to add items to the list! There really isn't much that we won't do during a deep cleaning!
If you found yourself answering "yes" to one or more of the above questions, maybe it's time to invest in some house cleaning! Our house cleaning service is completely customizable so that you're always in control. You pick the day/time that we clean, and you pick what tasks we take care of. We don't require any contract commitments and we charge by the hour so you never overpay for a cleaning. We also always send the same helper to your home each and every time so you know and can communicate directly with them. If you're ready to take that step, we're here to help. Simply fill out our contact us form here and we'll be in touch shortly! Once you reach out we'll set up a free consultation so that you can meet one of our helpers and get a time and cost estimate for your home!