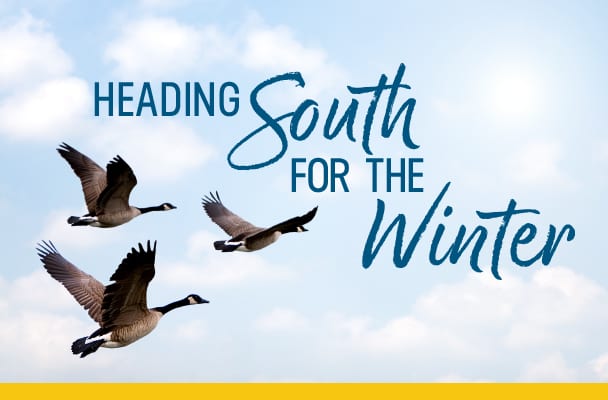 Are you one of the many who choose the warmer weather and the sunshine down south during the cold and snowy winter months here in Iowa? Whether you are planning on escaping the cold for a few weeks, or a few months, we can help!
Here in Iowa it can get pretty cold in the winter. That means that it's important to have someone checking on your home while you're away. When the temperatures drop to extremes, water pipes can freeze and bust and that will leave you with one big mess to clean up!! Having someone stop into your home on a regular basis to check on your home can be an investment that will save you money in the long run because no one wants to come back home to a disaster needing cleaned up!
So how can Everyday Helper help keep an eye on your home for you?
We can make visits to your home as frequently as you'd like to check things over. We'll take a look at your appliances, the water heater, we'll make sure that your furnace is working properly, and that your water is running. These are all simple basic things that we don't think about when we are living in our homes all of the time, but when we're away especially during the winter months it's important to have your home checked on!
We also offer snow removal services, another important thing to have lined up for your home while you're away. Did you know that if you leave snow on your sidewalks for more than 48 hours you can be fined for not keeping public walkways accessible? No one wants to come home to fines, and no one wants to be responsible for having someone slip and fall on their property because they didn't have the snow and ice removed!
If you're considering going south to escape the cold winter here in Iowa, don't forget to consider the upkeep of your home while you're away as well! Give yourself the peace of mind to enjoy your time away knowing that when you come home, things will be just as you left them. Everyday Helper offers completely customizable services to fit your wants and needs. We have had the pleasure of assisting many of our clients with similar needs and we'd love the chance to talk with you about how we can help manage your property while you're away too! You can reach Kelly directly at 319-400-1853 or at Kelly@youreverydayhelper.com