Are you going on a vacation this spring? Or are you looking to get away for a weekend?  Everyday Helper can help ease your worries so that you can enjoy your time away!
There are a variety of ways in which we can help. We offer the following services:
Pet sitting/walking: We are able to make multiple visits to your home daily to check in on your pets, spend some time with them, play with them, take them for walks, change their liter boxes and make sure they are fed.  Why board your pets when you're away when you can leave them in the comfort of their own homes? We love pets and this is one of our most common services we provide!
House sitting: If you are planning on being away from your home for a few days we are happy to stop by, grab your mail, water your plants, set your trash out for pickup, and make sure your home has been undisturbed. We know it's the simplest tasks like these that are easy to worry about while away but let us t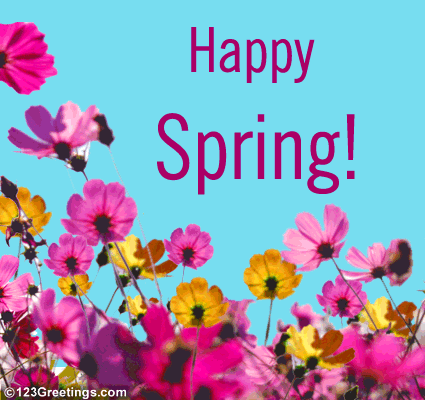 ake care of them for you!
Companion Care: Do you have a loved one living with you who is not able to go on a vacation with you? We are happy to stop by multiple times per day to help care for your loved one. We can help with medication management, meal preparation, rides to appointments or just to get out and about or simply just to spend some time with them. Let us ease your worries while you're away!
Yard Care: Spring is finally here and that means before you know it, it will be time to keep up with yard work once again. If you're planning on being away for awhile, we can take care of your yard work for you. We are happy to mow your lawn, water your plants and garden or whatever else you might need!
So whether you're looking to just get away for a few days this spring, or looking to take a nice long relaxing vacation, let us help you enjoy your time away!
Looking for a service not mentioned? Let us know and we will see if we can help!
Happy Spring!!
Kelly