Our February pet of the month is miss Ava!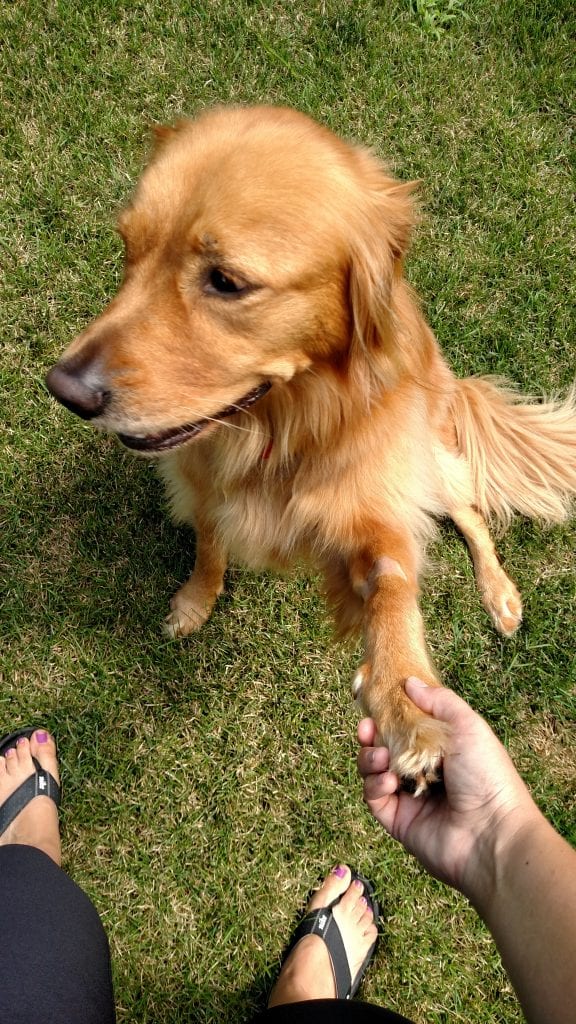 Ava is a golden retriever who moved here from the warmer weather down south about a year ago when her mom accepted a position at the University of Iowa Hospitals and Clinics. Ava had never been to Iowa, or anywhere up north before so it took a bit of getting use to the climate change! Now that she is well adjusted, she is very content and loves it here!
Ava's mom works long shifts and many days a week which means that she is often left at home alone and in need of some attention. Ava loves that her mom hired Everyday Helper to come spend some time with her while her mom is at work! Ava gets to go for long walks around the neighborhood, play fetch with her dozens of balls which are her favorite toys, get treats from the Everyday Helpers and most of all-she gets the attention that she craves when she's alone at home!
Ava is a very well mannered dog and is friendly to everyone she meets! She can shake your hand, sit, stay, and give you the cutest looks that are hard to say no too….she definitely knows how to earn herself some treats! She always greets everyone who comes in her house with a wagging tail, a handshake, and by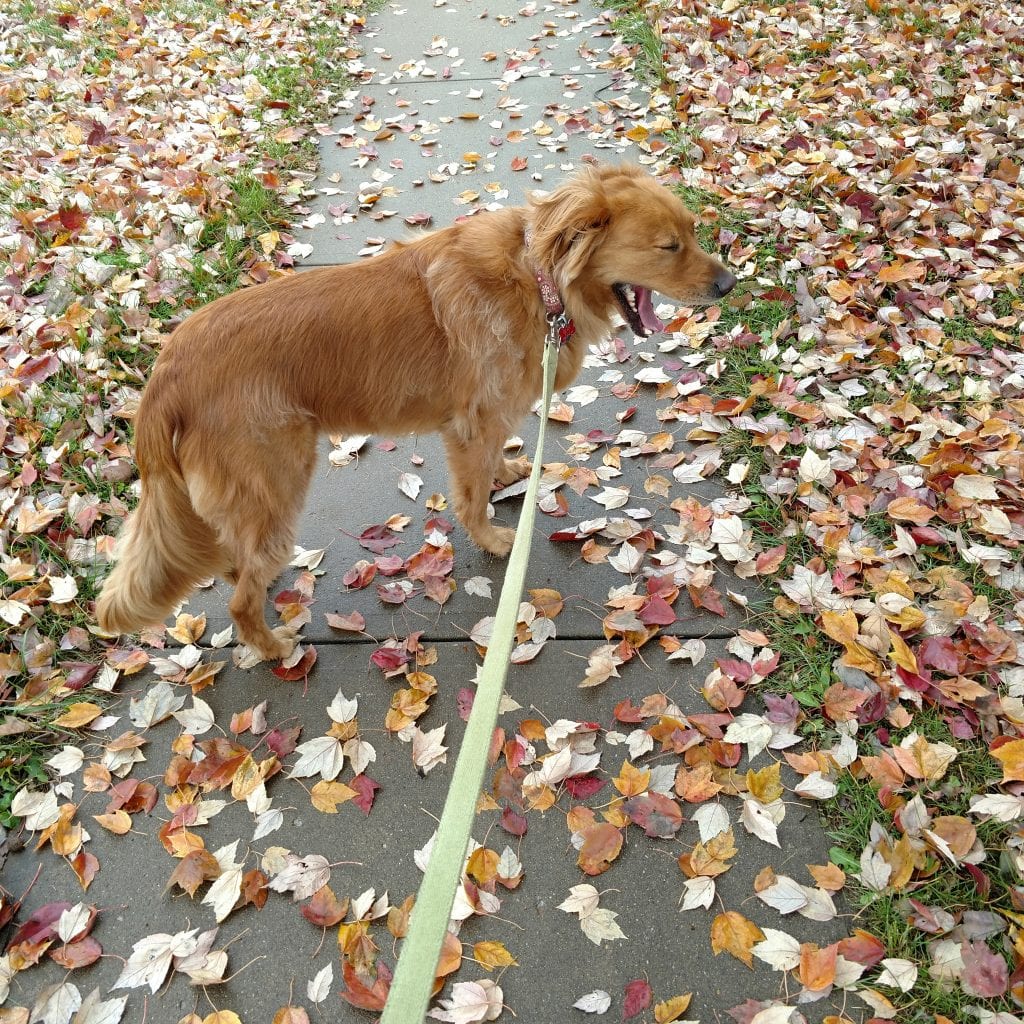 bringing them a ball in hopes that they'll play with her!
Ava and her mom are especially thankful for Kelly and Everyday Helper after a bit of a health scare that happened last fall. One day while her mom was at work, Kelly stopped by but wasn't greeted by a happy and excited Ava. In fact, she was anything but that. Ava was found laying in a ball hidden in the basement an was pretty unresponsive. She couldn't walk, she was shaking, and she had been throwing up. Ava's mom rushed home for work and took her to the vet immediately where they were able to admit her and get her back to her healthy and playful self. Ava is just thankful that she wasn't left to spend the whole day suffering at home without anyone knowing.
Ava highly recommends Everyday Helper and hopes that if you'll trust them too with your pets for dog walking and pet care visits while you're at work or away for a few days!