The end of 2015 is nearing, less than a week is left. Crazy. I spent some time on this windy, cold, Sunday morning thinking back on the year, and on the year to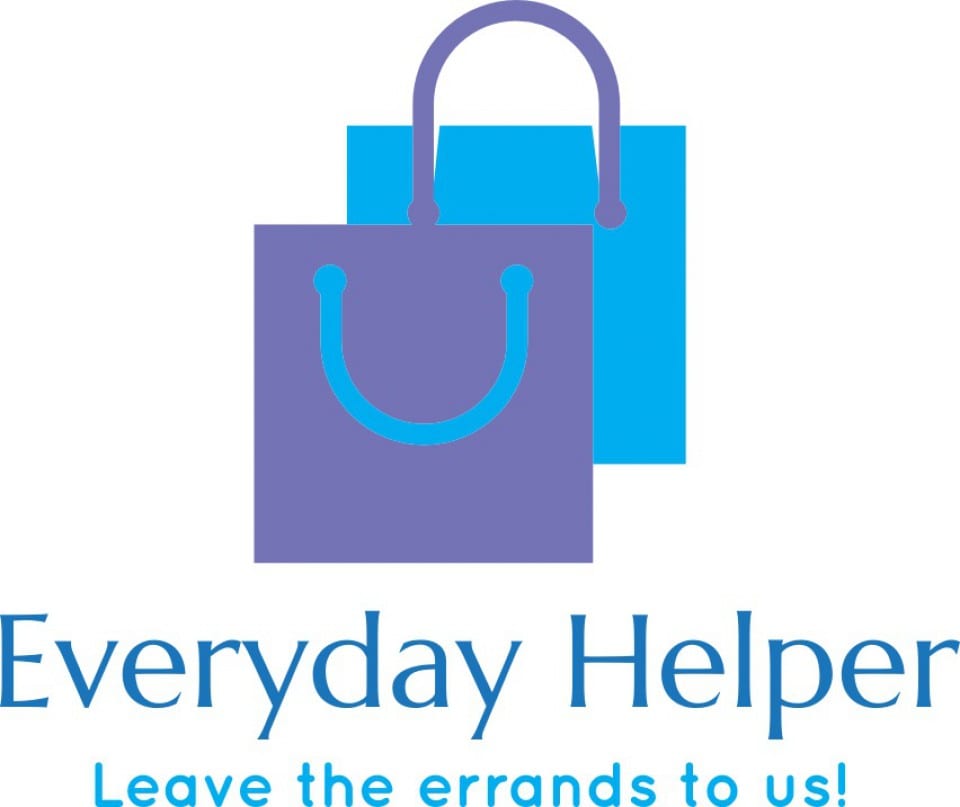 come.
Without a doubt I'd say the best thing that happened to me in 2015 was starting Everyday Helper. I turned a childhood dream into a reality. I get the chance to do something that I love, helping others, everyday. I am quite blessed. All of the countless hours poured into getting the business up and running are so worth it when I am working with my clients.
Since officially launching the business back in August of this year, I have been overwhelmed with the amount of support I've received and the growth the business has seen. Pretty incredible what has been achieved in the first 5 months! I am so thankful to my amazing clients, my friends and family for the support, and for all of the connections I have made in the community this year.
When I think about what's to come in 2016, I am excited! I can't wait to see where Everyday Helper is a year from now. While I am not going to give away all of 2016's plans, I will say that it is going to be a big year! Everyday Helper's first full year in operation! We will be participating in more events to give back to the community, new services are going to be offered, new partnerships will be announced, more giveaways are coming your way, and much, much more. Stay tuned and follow us on Facebook:  https://www.facebook.com/Everyday-Helper to keep up with our journey!
We also plan on expanding in the year to come, so keep us in mind when you are in need of some extra help! Visit our "Services" tab on the website at www.youreverydayhelper.com and send us a message to get started! Don't see what you are looking for? Send us a message and let's see if we can help!
Here's to 2016! Happy New Year!

Kelly