The other day I found myself having a conversation with an older gentleman, Steve, who before retiring was a business owner. We got to talking about business ownership and how technology has changed what that means. Although our businesses are quite different as he formally owned a small car dealership out of state, listening to Steve talk about how he use to run his business got me thinking and how I run mine.
Steve closed his dealership when he retired in 2002 back when the world of social media was still relatively young and cell phones, laptops, and tablets weren't always in our hands.  As I listened to Steve talk about his business I began thinking about how much I rely on modern technological advances to run Everyday Helper. Honestly, I couldn't imagine running a business without technology.
First and foremost, I rely on my cell phone (and internet) for so much. It has my schedule, e-mails, contacts, photos, and many other important tools I use to run the business. It's basically my personal assistant and I would be lost without it. The biggest use of my cell phone is to keep in touch with clients. It's so handy to email on the go, talk while on the move, and even text to simply communicate. And yes, I said text.
Who would have ever thought that we would live in a time where communication would occur through text messaging?! I sure never thought that I would someday run a business where I would communicate with clients thorough texting, but I do. And my clients and I mutually love it! Texting is definitely a nice perk to running a small business.  It makes responding so much faster and it's easy to go back and re-read a text for information at any time.
Technology also aids in growing my business. Through the use of social media and through having a website, I am able to reach more potential clients, keep current clients updated on what's going on with Everyday Helper as well as partner with other local businesses.
I also use technology for a lot of the "behind the scenes" work. Just like this blog. Without technology, I wouldn't have this blog. Without technology, I would be way less organized and would likely have notes laying all over. Spreadsheets, calendars, and software programs make running a business so much easier.
It's really kind of crazy to think how much things have changed in the business world over the past few decades thanks to technology. It is such a different world today and I don't think I could imagine starting and growing a business without technology.
So if you want to stay up to date with us, here is a reminder on how you can currently reach Everyday Helper:
Call or text: 319-400-1853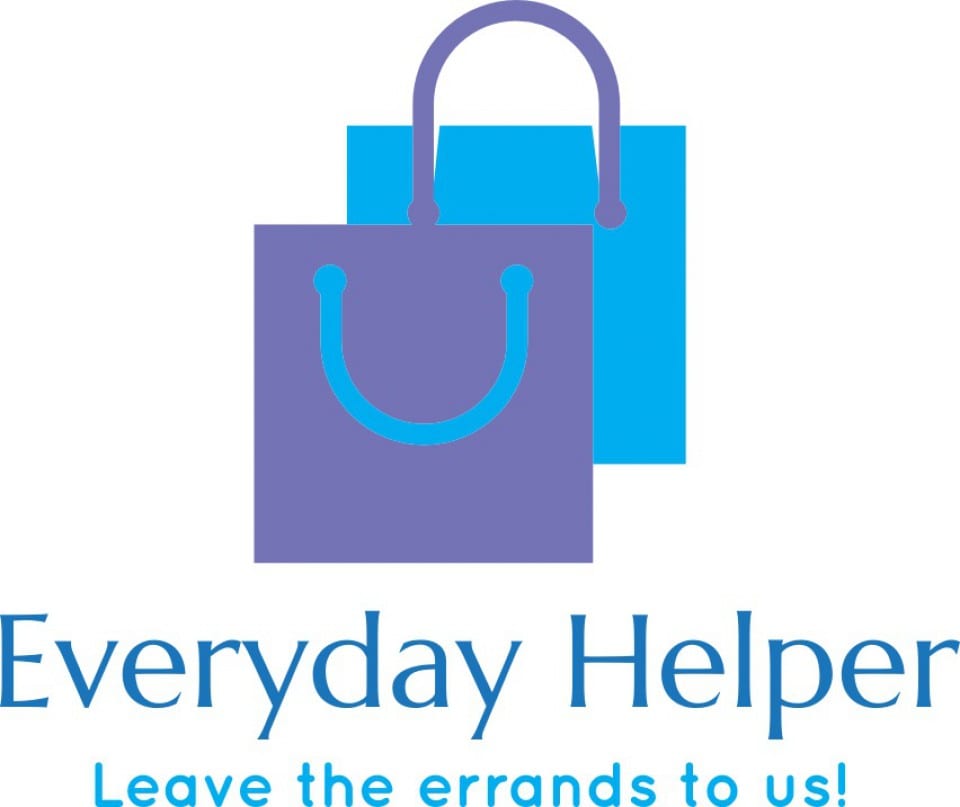 E-mail: youreverydayhelper@gmail.com
Website: youreverydayhelper.com
Facebook: www.facebook.com/Everyday-Helper
As technology advances more and more each year, one thing it will never affect is the quality of the service we strive to provide through Everyday Helper. While we may rely on technology to help run our business and to communicate better with our clients, nothing will ever replace the genuine personalized care that we provide to all of our clients.
Looking for some extra help? Connect with us today and let's get started!
Kelly