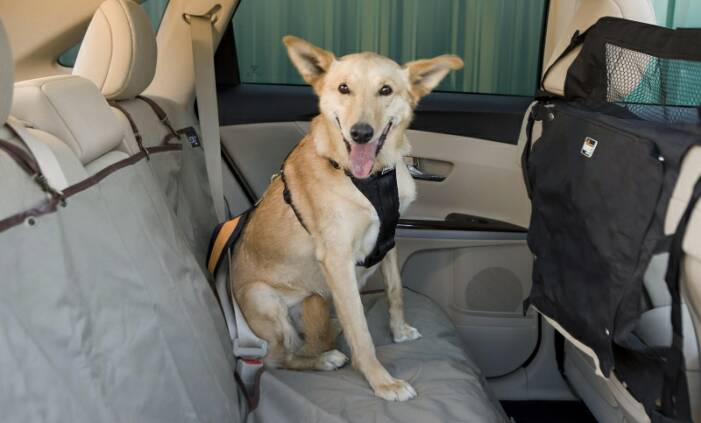 This month's blog series is all about the pets and how we can help with your furry loved ones too!  Today's blog is about pet transportation. Probably something you don't often hear, or maybe you never even considered before!   At Everyday Helper not only do we offer pet sitting and pet walking services but we also offer pet transportation services.  Whether your pet needs a ride to the vet, to the groomer, to the dog park, or to the doggy daycare, we'd be happy to assist!
Pets are like family members to us, and we know that they require the best care possible. We also know how challenging it can be to take time off from work to get your pet to where they need to be during the week. So, we'll take care of your pet's transportation so that you have one less thing to worry about!
You just tell us where and when your pet needs to go, and we'll make it happen!
Give us a call at 319-400-1853 or send us an email, kelly@youreveryayhelper.com to set up a free consultation.