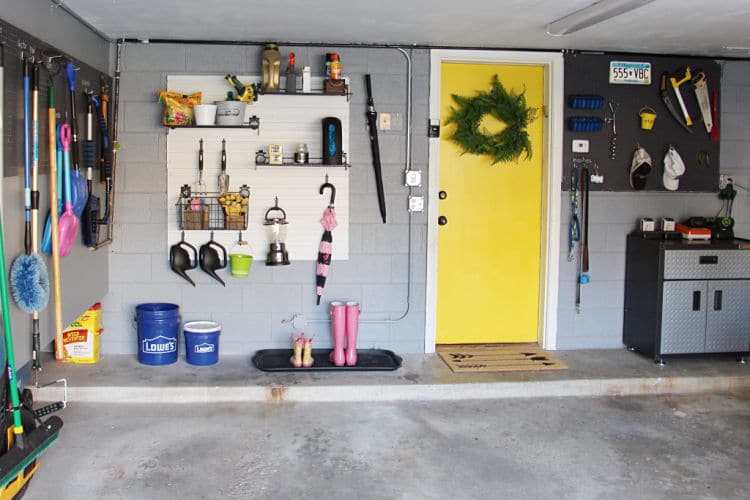 If you're like many, the place that gets the least attention in your home is your garage. Whether you use your garage daily to park in, or if you use it more as a storage unit- it probably could use some work!
It's so easy to just throw everything into your garage and tell yourself that you'll get around to dealing with it later. But later turns into weeks…months…and even years. Before you know it you have a cluttered, un-orgnaized, and messy garage!
At Everyday Helper we offer garage cleaning assistance. We'll come over and get your garage looking great once again. We are happy to either work alongside you, or we can tackle the project on our own with your input.
What does our garage cleaning entail? Along with cleaning….sweeping the floor, sweeping the cobwebs, throwing away the garbage, we help in other ways. We'll help you sort items to be organized, donated, or tossed. We'll help you come up with ideas to better improve storage and organization in your garage. We'll help find items for you to purchase so we can organize your garage. We'll help you give your garage an overhaul so you can feel proud when you leave your garage door up and your neighbors see in!
Summer is the perfect time to get your garage back in shape. If you'd like to get on our schedule or learn more about our service, send us an email to info@youreverydayhelper.com or call 319-400-1853.